How to scale your digital marketing agency selling automation
Find out how to package and sell marketing automation, the selling tips you should consider and the automated workflows to help you activate and retain clients.
Trusted by agencies worldwide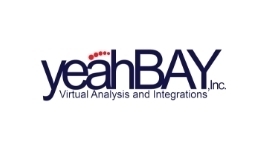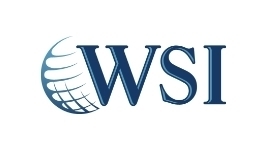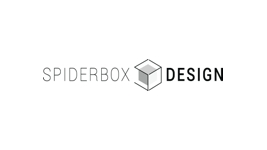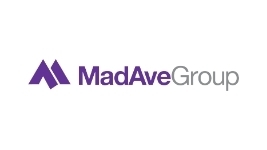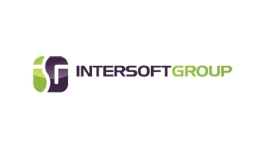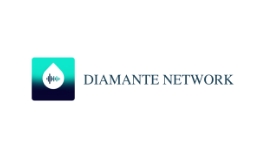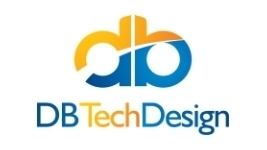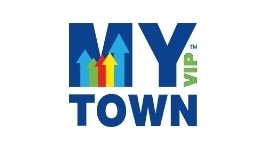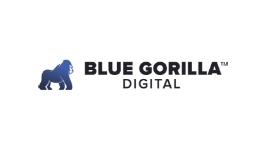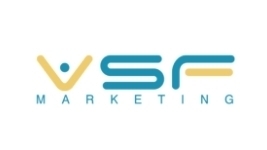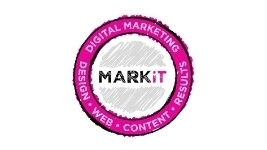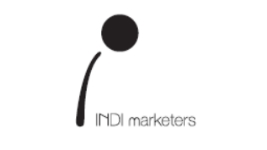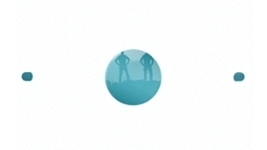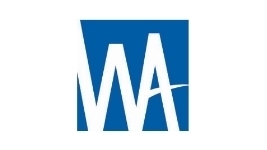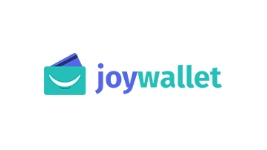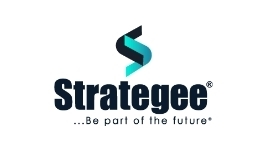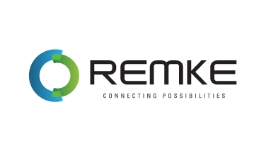 What leading agencies say about VBOUT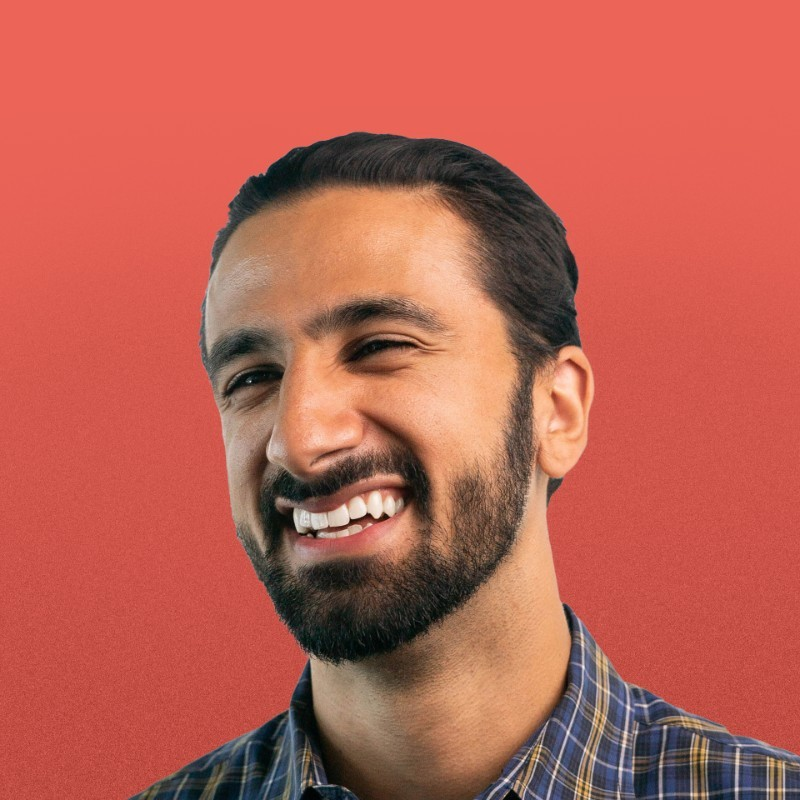 If you're really passionate about your agency, try VBOUT.
Shayan Goodarzi Founder and CEO of Shadow Creative Studios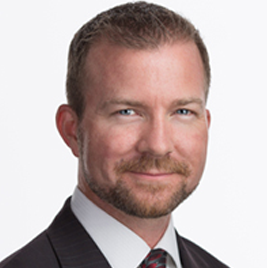 VBOUT couldn't get any better.
Ryan Kelly Managing partner and Co owner of WSI Smart Marketing