How To Scale Your Agency With Our White-Labeled, AI-Powered Marketing Automation Solution
Automate sophisticated, multi-channel marketing campaigns – manage your leads, emails, SMS campaigns, landing pages and much more, all from one place.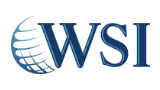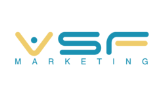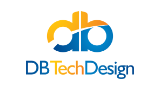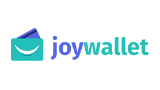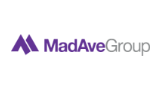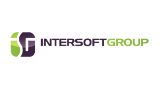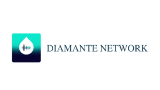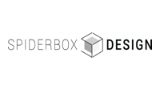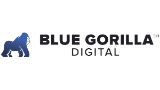 Everything You Need To Be Successful In One Place
Tired of having to set up clients on multiple platforms to manage their marketing campaigns (and the cost that comes with it)?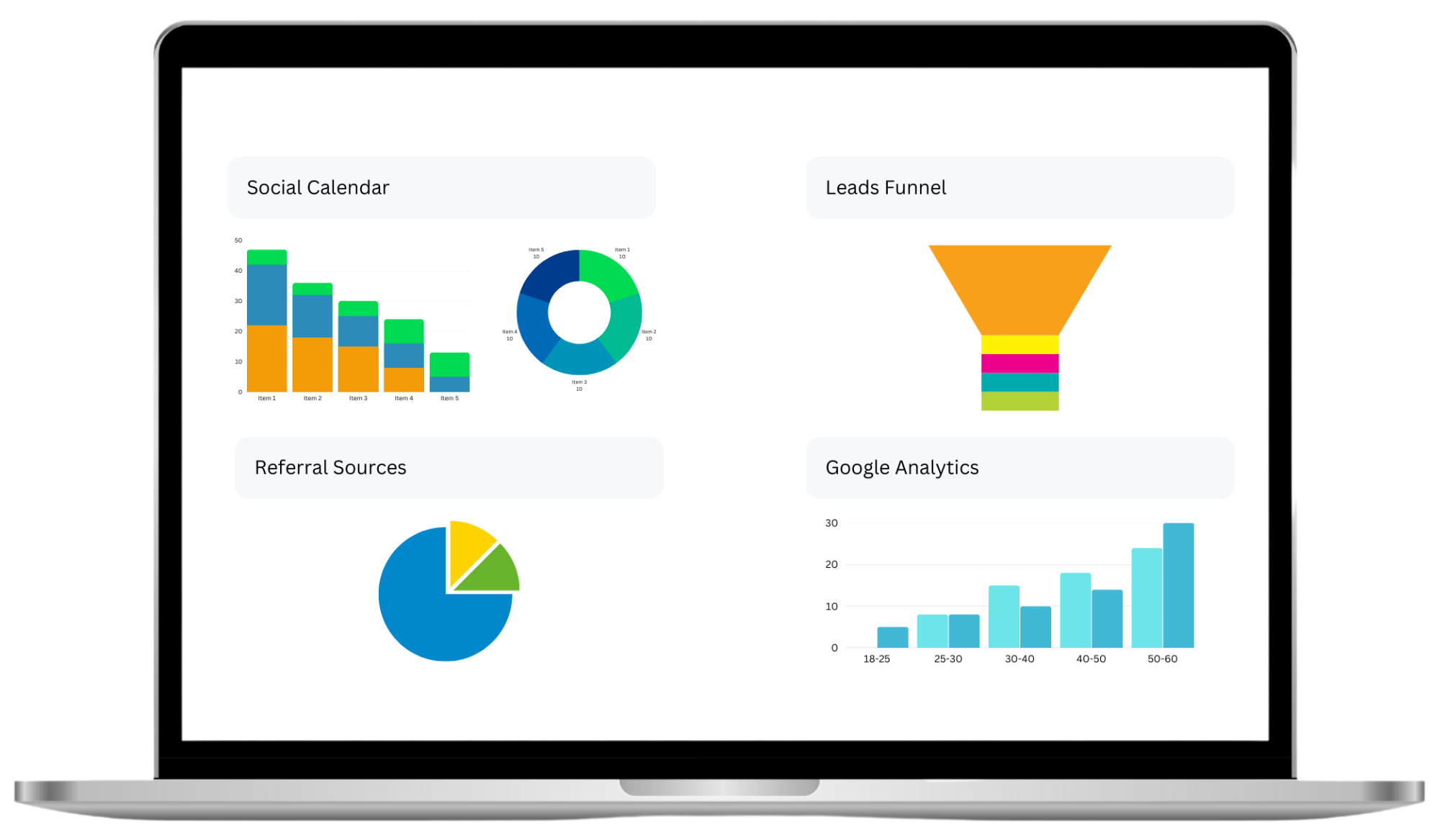 Streamline your workflow and centralize client management with our all-in-one marketing automation platform. Effortlessly handle accounts, campaigns, profiles, automations, and tasks in a single user-friendly portal designed specifically for agencies.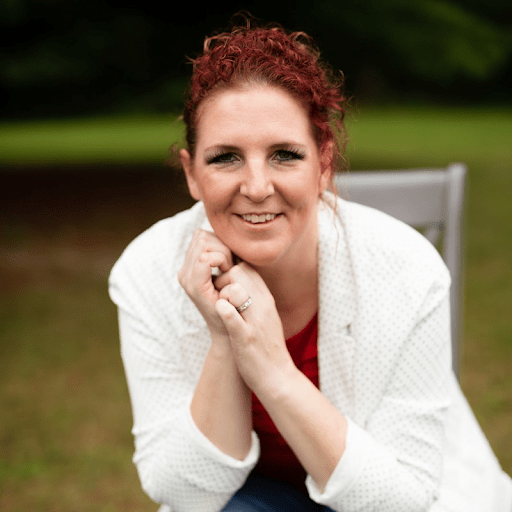 I would say (and our clients would too) that we no longer have to go into multiple places. It's simple – we are going through one platform that does everything that we need and it just saves so much time. Time is money.
Cameron Needham - Founder and CEO of Needham Solutions, LLC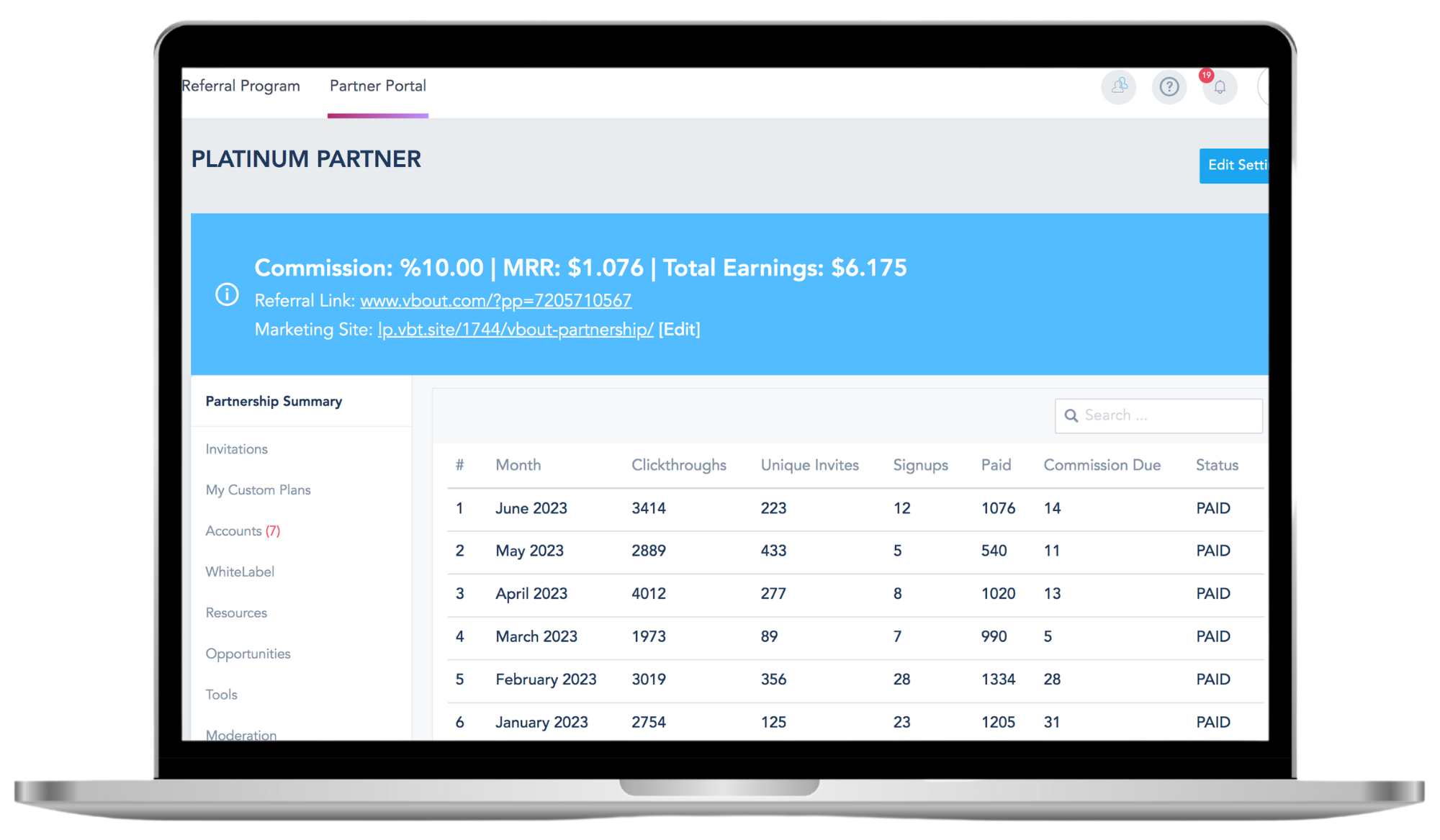 Take full control of marketing automation for agencies. Customize branding, pricing, and plans while enjoying priority support for top-notch client services.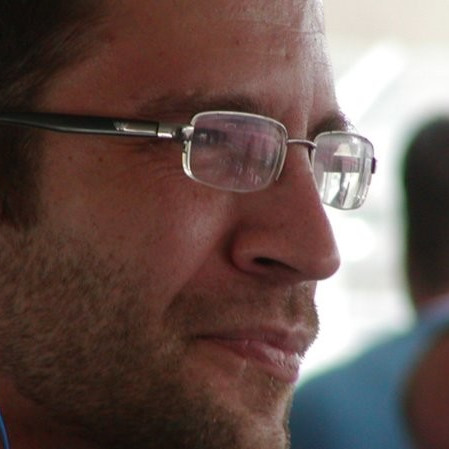 VBOUT is a world-class, adaptive marketing automation platform. It's the best I've ever worked with. This software is a real gem. The agency's white-label features and granularity of user permissions are enterprise-class. With the ability to scale and provide unlimited landing pages, custom domains, push notifications, and social media accounts, this platform is off the charts!
Bernard Piette - Founder at Konobo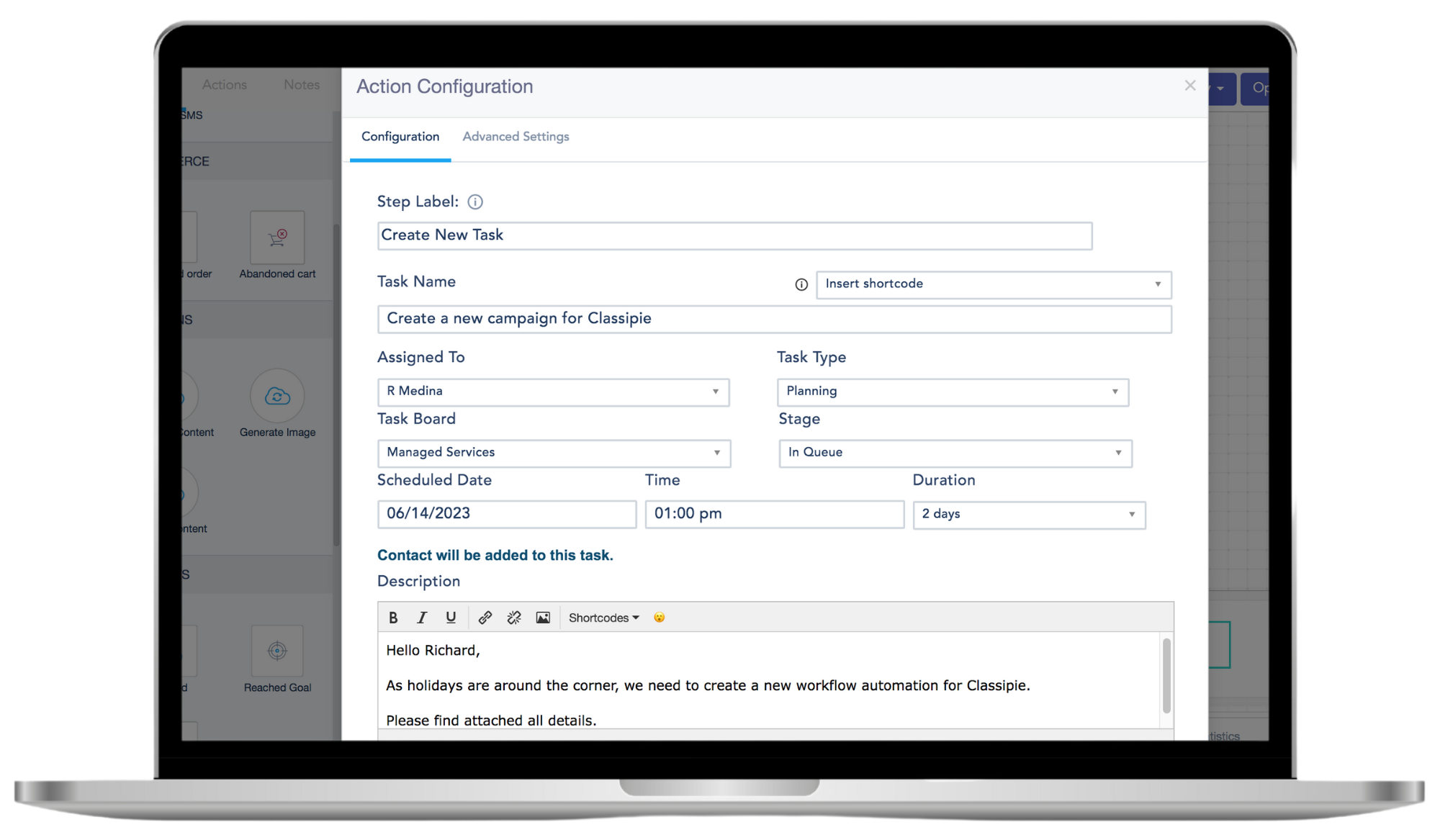 Collaborate effectively with your team and clients using our marketing automation platform. Streamline campaign and task management, share designs and reports, obtain approvals and receive instant feedback for optimal results, seamlessly.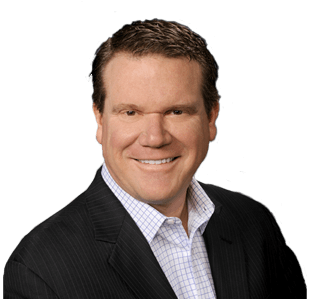 Using VBOUT, we managed to consolidate our marketing in one place. It's just amazing that it's automated and organized so we don't have to use multiple applications. The ROI has been up 10 to 20x!
Doug Dvorak - CEO at the Sales Coaching Institute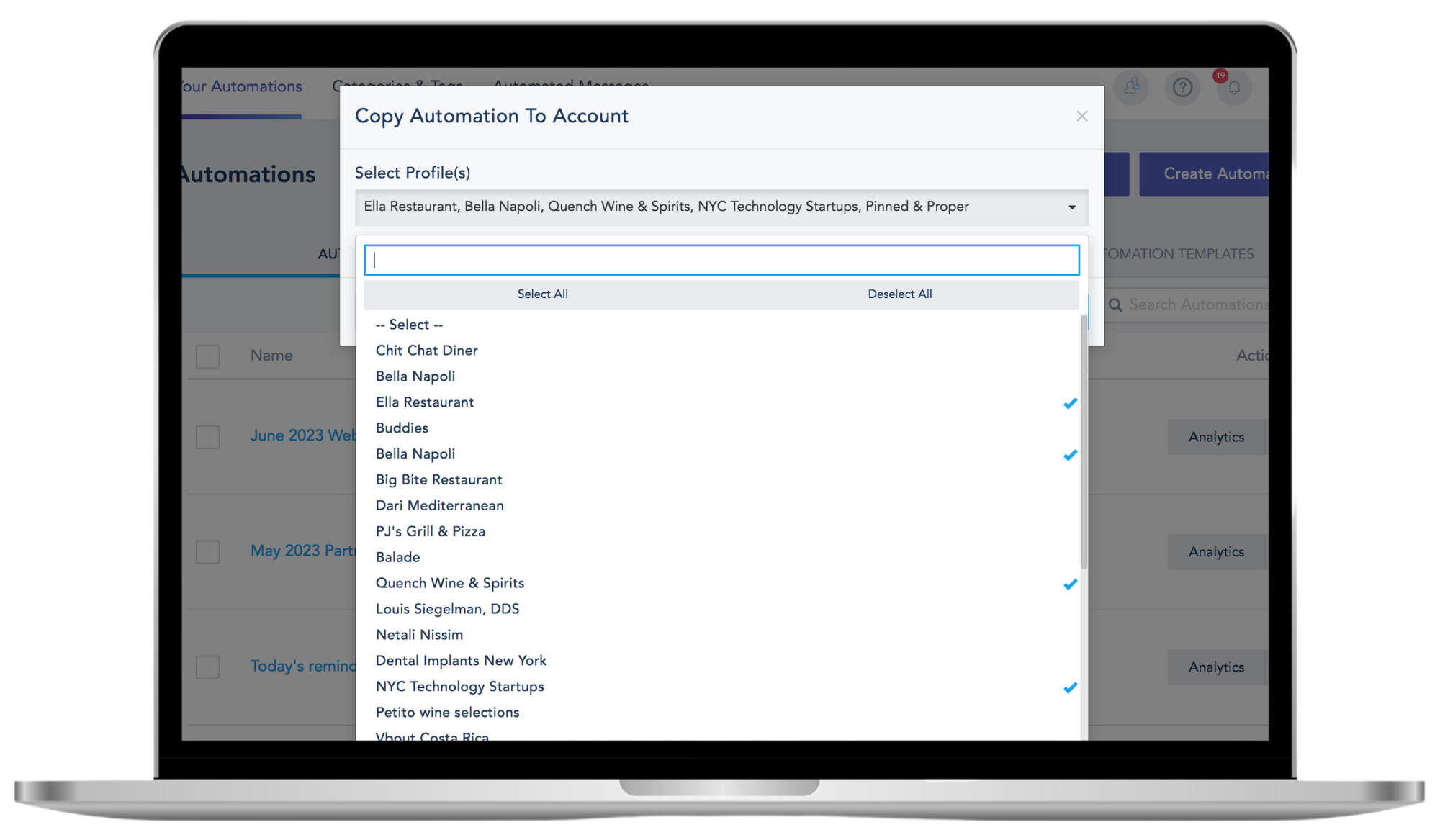 Effortlessly replicate successful campaigns, automations, and workflows across sub-accounts. Utilize industry expertise to provide specialized solutions to clients through our powerful marketing automation platform designed for agencies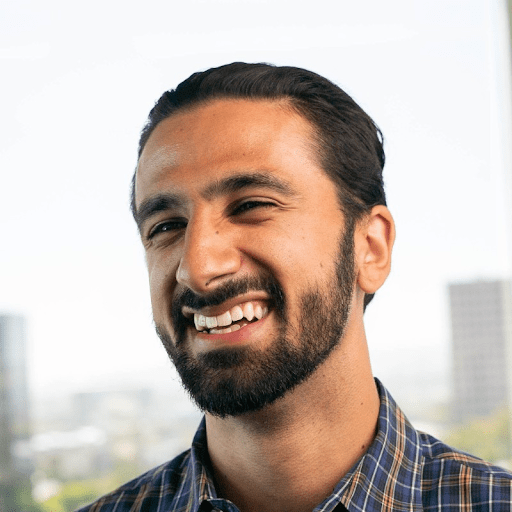 VBOUT has enabled us to quickly scale our operations by automating tasks, generating leads, nurturing potential customers, and making data-driven decisions to further improve our marketing efforts, even when we're not available.
Shayan Goodarzi - Founder and CEO at Shadow Creative Studios
See How We Stack Up To Others
Instantly compare pricing and features of the top marketing automation vendors side-by-side.
AI E-MAIL MARKETING
Lead Management
Unlimited Contacts

Contact Tags ⊕

Communication Preferences ⊕

Drag & Drop Builder ⊕

Multi-Step Forms ⊕

Payment Forms ⊕

Conditional Fields ⊕

Chunk Sending ⊕

Predictive Email ⊕

A/B Testing ⊕

Reports & Analytics ⊕

Dynamic Content ⊕

Email Validation ⊕

SPF/DKIM Verification & Flexible SMTP ⊕

Dedicated IPs and Warmup ⊕

Inbox Preview ⊕

UTM Tracking ⊕

Ecommerce Integration ⊕

API Library ⊕

Connectors and Data Synchronization ⊕
AI AUTOMATION
Drag & Drop Builder

Ready-Made Automation Templates ⊕

Email Automation ⊕

Browser Push Notification ⊕

SMS Messaging ⊕

AI Content Generation ⊕

Easy-to-Use Interface

Facebook Custom Audiences Sync ⊕

Google Custom Audiences Sync ⊕

Real-Time Data ⊕
AI SOCIAL MEDIA
Channels Supported

AI Content Generation ⊕

Social Calendar ⊕

Posts Composing / Scheduling ⊕

Custom Posting ⊕

Mass Posting ⊕

Profile Grouping ⊕

Social Stream Management ⊕

Social Listening ⊕

Social Analytics ⊕

Canva Design Editor ⊕

Post Moderation ⊕
LANDING PAGES
Ready-Made Templates ⊕

Responsive Design

Drag & Drop Builder ⊕

Dynamic Blocks ⊕

Custom Domain Name ⊕

Analytics ⊕

UTM Tracking ⊕

Custom Pixel ⊕

Merge Tags / Conditional Formatting ⊕
REPORTING
Multiple Dashboards ⊕

Automated Reports (Sent by email) ⊕

Publicly Accessed Reports ⊕

Multi-Site Tracking ⊕

List Analytics ⊕

Email Marketing Analytics ⊕

Website Analytics ⊕

Conversion Analytics ⊕

Automation Analytics ⊕

Smart Audiences ⊕

Lead Scoring ⊕

Landing Page Analytics ⊕

Built-in Google Analytics ⊕
AGENCY FEATURES
Centralized Management ⊕

Workflow Manager ⊕

Access Control ⊕

Post Moderation ⊕

White Labelling ⊕

Custom Plan Builder ⊕

Custom Pricing ⊕

Campaign Grouping ⊕

Competitive Commission ⊕

Revenue Tracking ⊕

Clients Training and Onboarding ⊕

Partner Community⊕

Agency Growth Academy⊕
MAIN FEATURES
ONBOARDING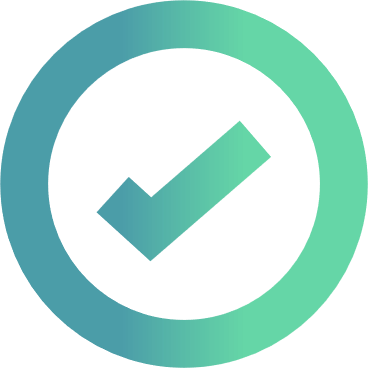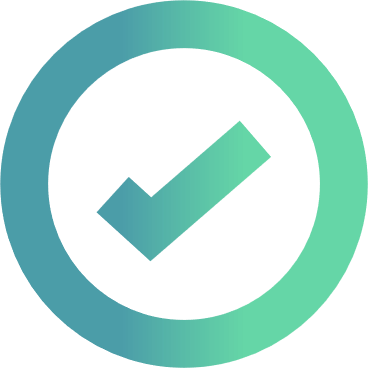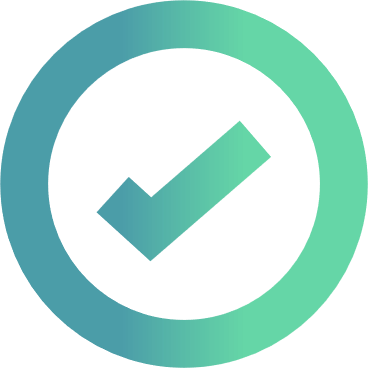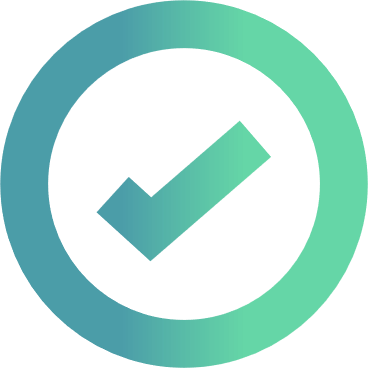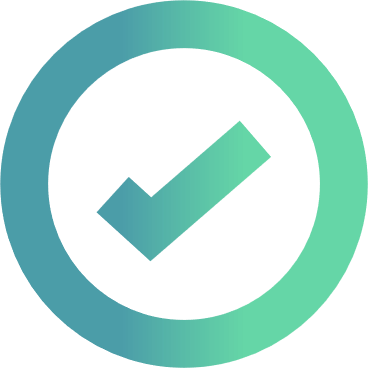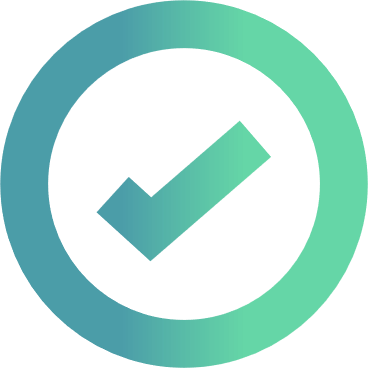 Email Marketing
Automation
Social Media
Landing Pages
User Analytics
& Reporting
Agency Features
Starting from $0
Personalized onboarding available
Customize your Experience: Explore our specialized pricing tiers!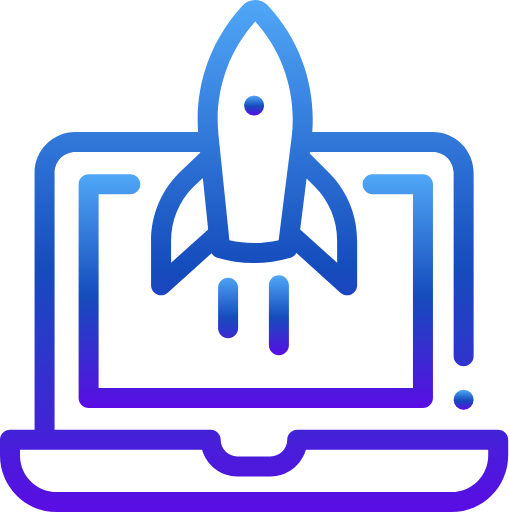 10 sub-accounts
Unlimited Contacts
Unlimited Workflow Automations
Unlimited Landing Pages
Unlimited Social Media Profiles
Unlimited Reports
Branding +
10,000 emails/mo
100 sub-accounts
Unlimited Contacts
Unlimited Workflow Automations
Unlimited Landing Pages
Unlimited Social Media Profiles
Unlimited Reports
Branding +
100,000 emails/mo
Real Customers, Real Results
Over 1,000+ agency owners trust us to scale their business, here's just a few of them.
Book Your Free Account Activation Call
To set-up your free trial VBOUT account, book a call with our account managers. They'll help you better understand what features will be best suited for your needs and aid in setting up your account with you.
See for yourself why 1000's of agencies in multiple countries partner with VBOUT to grow their business in a single platform.
With VBOUT's marketing software, you will be able to:
Consolidate your stack and manage all your clients accounts in one place
Whitelabel with your own logo, colors, domain access, custom plans and pricing
Collaborate with your team and clients on campaigns and tasks throughout your workflows
Easily replicate winning campaigns, automations and workflows across your sub-accounts
Get priority assistance from our highly-qualified agents to help you with any technical or sales issue
After you fill out a demo request form, you will have a session with one of our success managers who will discuss how the platform can benefit your agency and pricing options that fit your budget.
VBOUT is an AI-powered marketing automation platform that can be customized to fit your needs as an agency or business. As a partner, you get access to an agency layer, and you pay for a pool of monthly email credits that you can distribute among your clients' accounts. This means that you have the flexibility to allocate resources as needed and pay only for what you use, without worrying about individual account charges. We also offer additional features and services that can be added to your plan as needed.
VBOUT provides a range of different support options to help you get started with the platform. First, the VBOUT academy and knowledgebase, paired with daily training, ensures that you can learn the ins and outs of the platform at your own pace and quickly. Second, we offer industry-leading, human-powered tech support that is always on standby to guide you through any questions or tasks you may have. Lastly, with a growing community of marketers, you get access to monthly training, events, partner meetings, and more. We also offer customized team training and migration services for your convenience.
VBOUT has predictive models built specifically to work with the VBOUT data set, as well as deep integration with leading AI platforms such as OpenAI, Google Cloud, and Amazon. Our AI-centric features include predictive email sending, subject line analyzer, AI content generation, sentiment analysis, and intent detection. With these features, you can benefit from advanced data analysis and automation capabilities that help you create more personalized and effective marketing campaigns.