Top Ranked AI-Powered Marketing Platform
Helping Agencies and Marketers Grow with:
Connect To Thousands Of Apps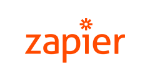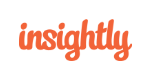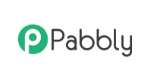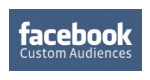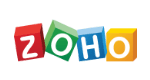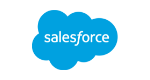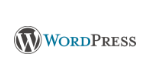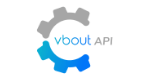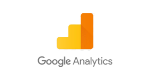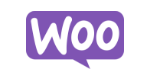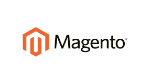 Enter your name and email to watch a full product demo on-demand
VBOUT has been a great way to run all of our campaigns in one place. We can log in and manage the social profiles for all our 15-20 clients right from there. We schedule posts, see what's going on and can analyze a variety of activities.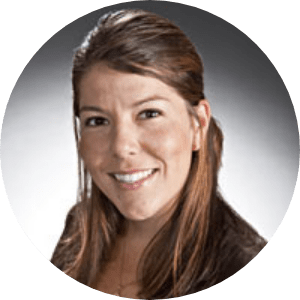 Dana Humphrey, President.
Whitegate PR Inc.
VBOUT has been an incredible contributor to our company's success. Our entire network of franchisees use the system to its fullest extent — including email, SMS and social media management. This widespread company usage is made possible
Tyler Neil, Coporate Manager.
BigAir USA
Because of VBOUT, we've been able to do all our marketing in one place and better see where prospects go on our website, social and from our emails. This makes it a lot easier for management to see what's going on and grow our reach.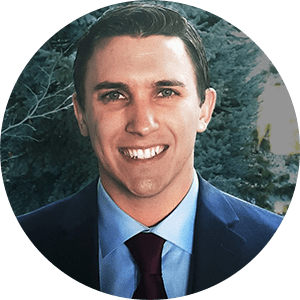 Cameron Murri, Director of Marketing.
MDC Vacuum Products
If you're really passionate about your agency, I advise you to try VBOUT. I'm shocked by how great your support is... and how easy it is to implement the software to bring our marketing to life. VBOUT's platform has enabled us to scale very quickly to warm up our leads.
Shayan Goodarzi, Founder and CEO.
Shadow Creative Studios
VBOUT is a very diverse tool and does what it says on the label. The platform is much more straightforward to use than many other marketing tools that can be confusing and often have long learning curves that require video tutorials to understand even basic functions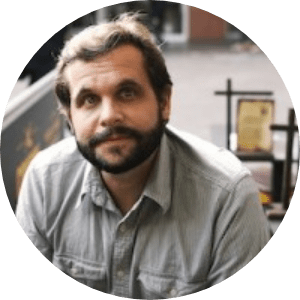 Pieter Den Heten, Lead Designer.
ARQ Group
With VBOUT, we've been able to streamline our lead gen process. The platform is easier to use than other tools and we managed to consolidate our marketing. Our onboarding experience is great. They gave us a glimpse of what the system is about from A to Z which saved us a lot of time.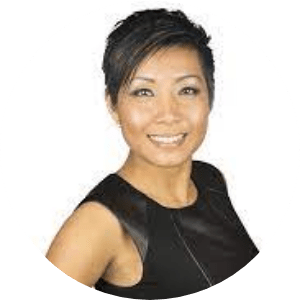 Leslie Tram, Co-Founder and CEO.
LT Commercial Group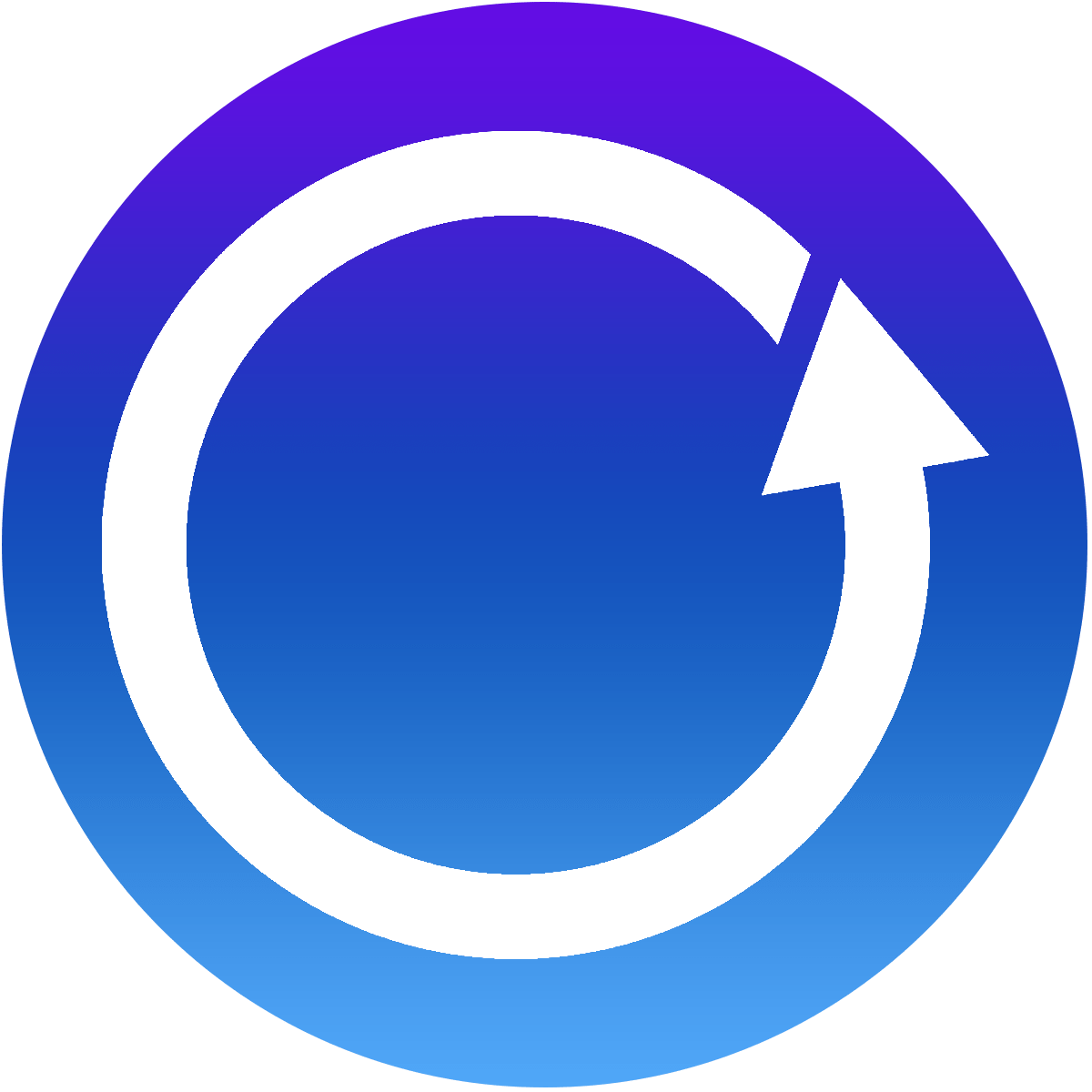 Rebrandable
Create your own version of the platform in minutes and brand it with your own logo, colors and domain access.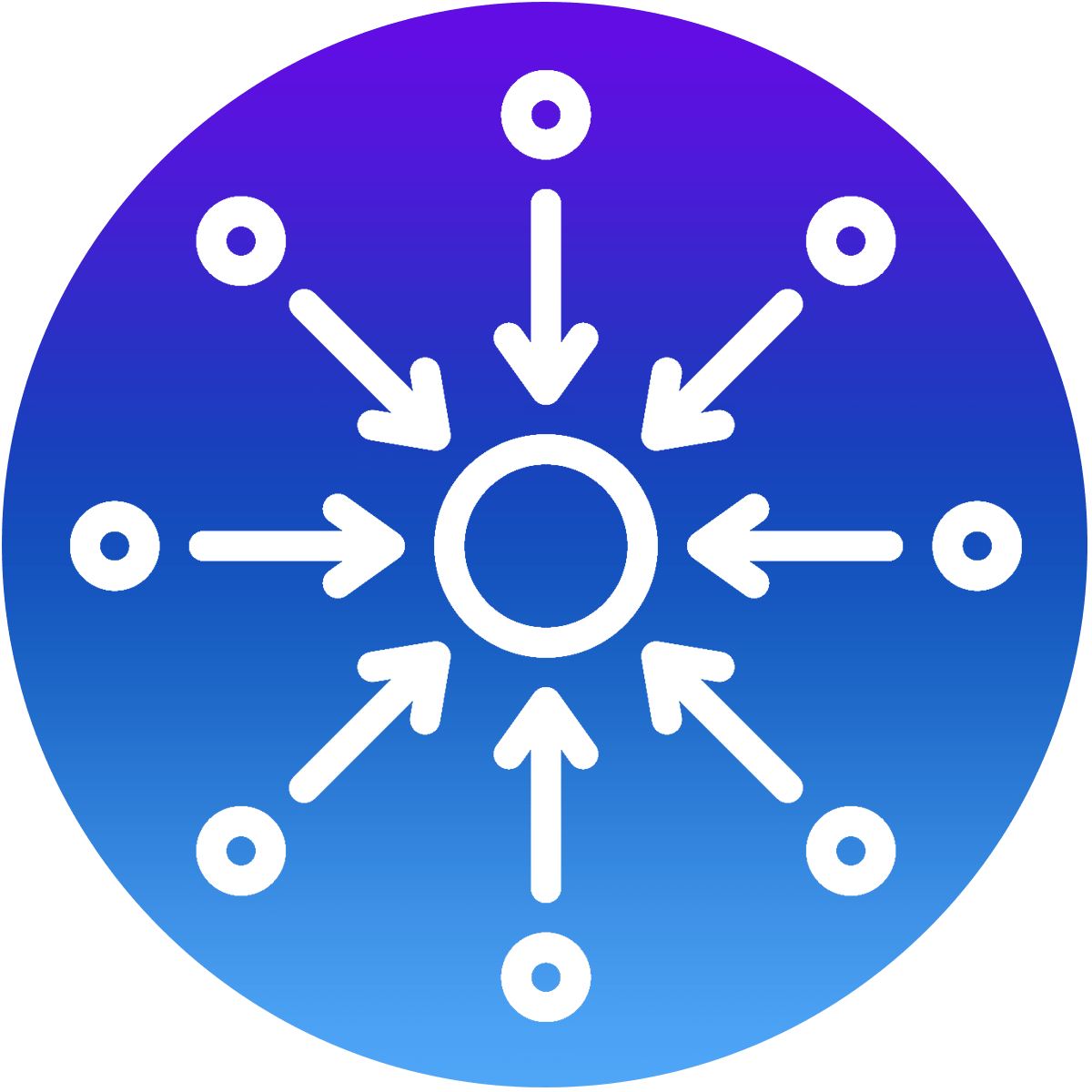 Custom Plan Builder
Create unlimited custom pricing plans, billing and access control based on client's needs and specific features.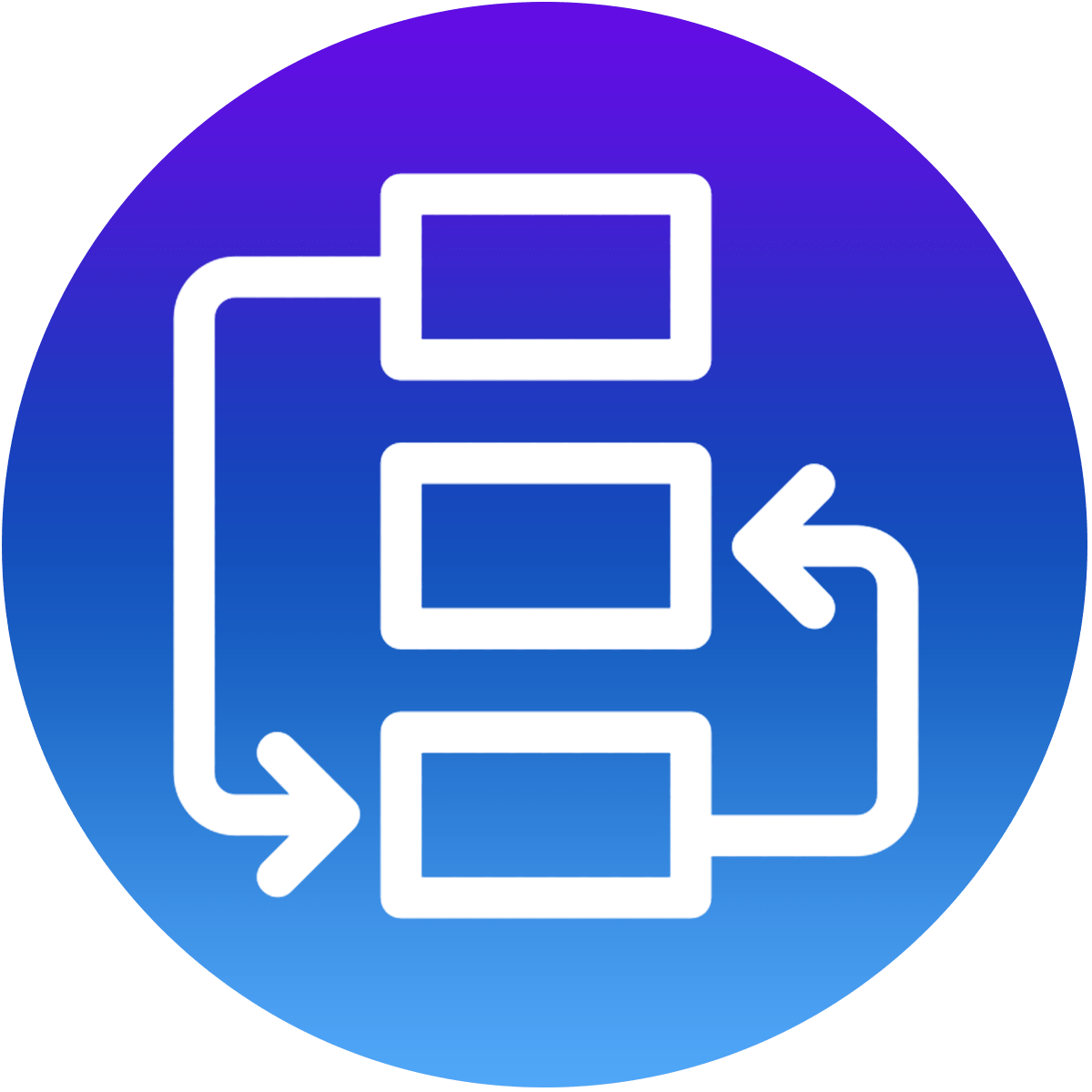 Centralized Management
Manage all your clients and billing from one screen then organize your campaign assets to be easily copied across accounts.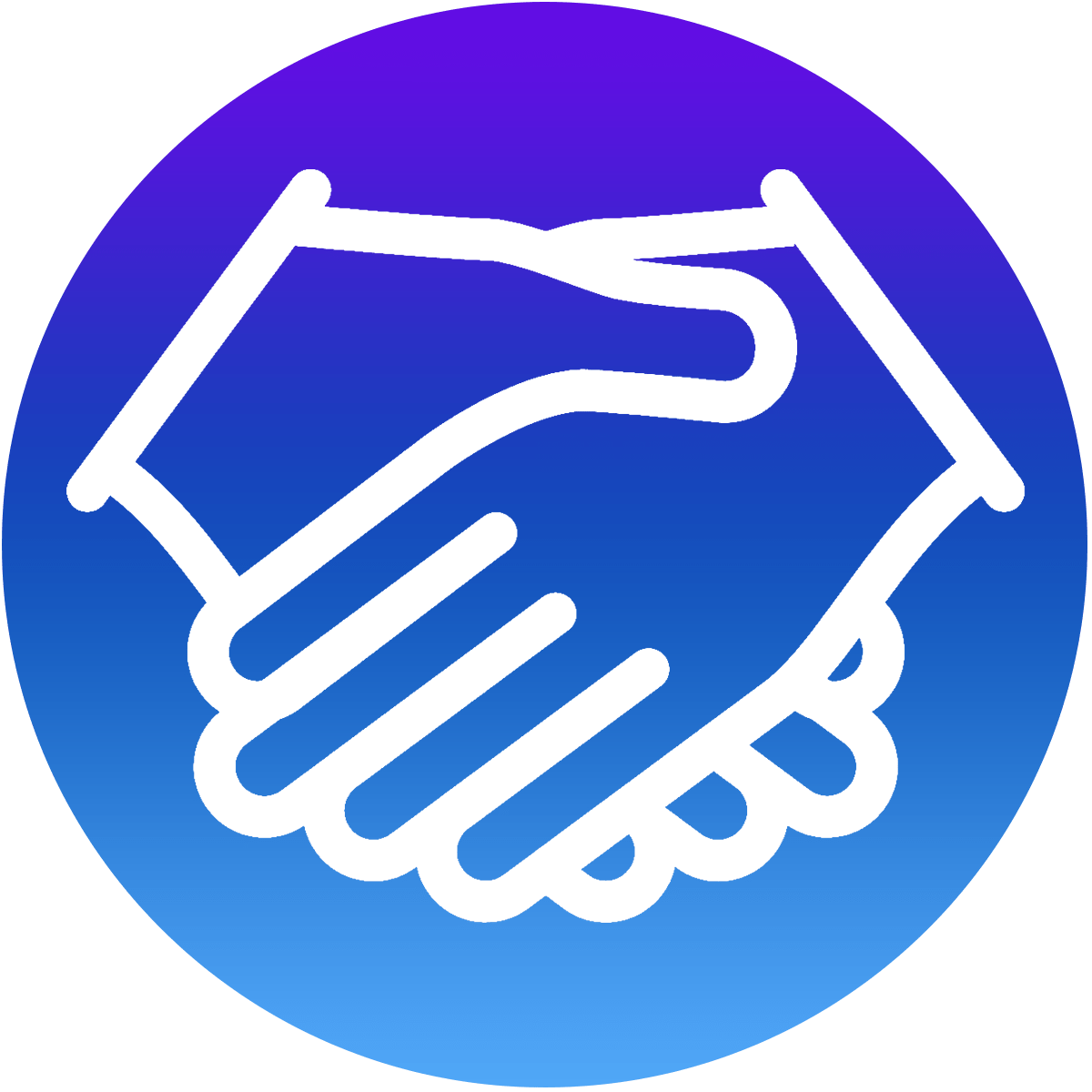 Partner Support
Access to academy training, agency resources and monthly private partner meetings with a growing network of digital marketing leaders.
Trusted by 1000+ Companies






No need to hire a developer or a designer. Build responsive email templates with total creative control using VBOUT's super easy drag & drop editor. Choose from awesome ready-to-use templates or pre-designed blocks, design your own using custom layouts or even upload your own HTML.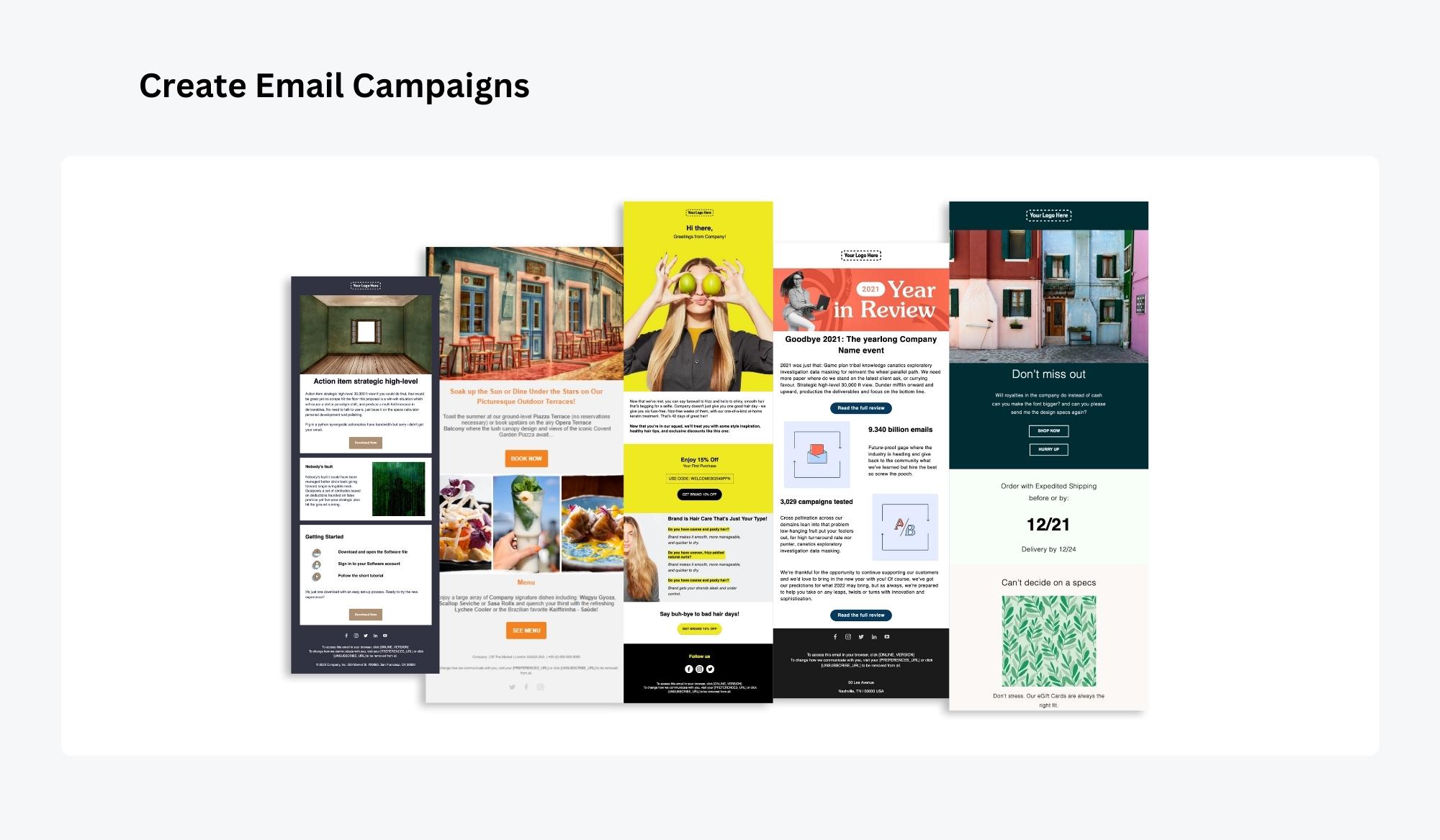 Start crafting your funnels by building responsive landing pages with VBOUT's super easy drag & drop builder. Choose from awesome ready-to-use templates or pre-designed blocks, design your own custom layouts or even upload your own HTML.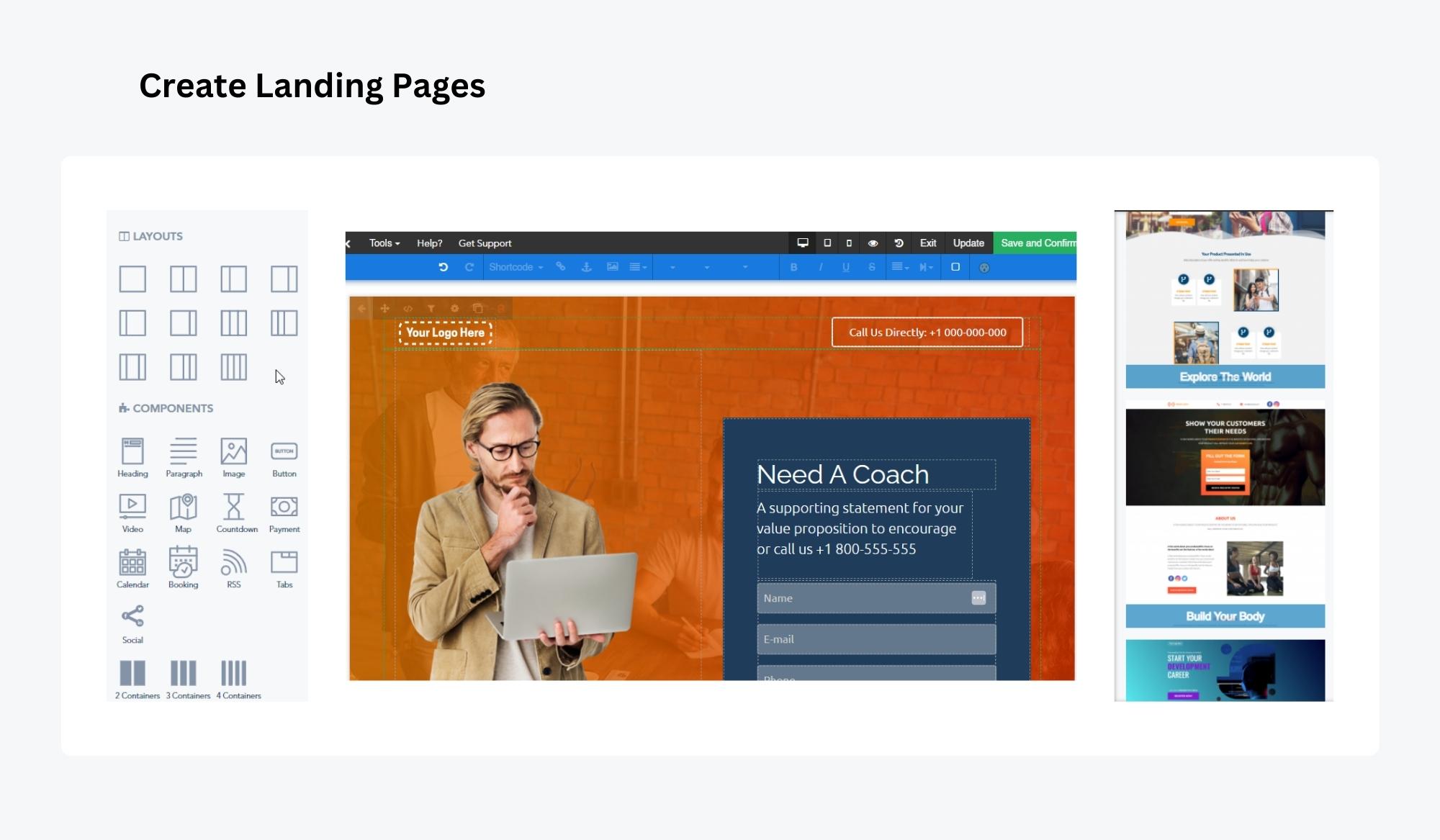 Use VBOUT's Lead Scoring to focus on your hottest leads first, be more effective and get better results. Set up your own parameters and labels to categorize your leads based on their progress through your funnel and likelihood to convert.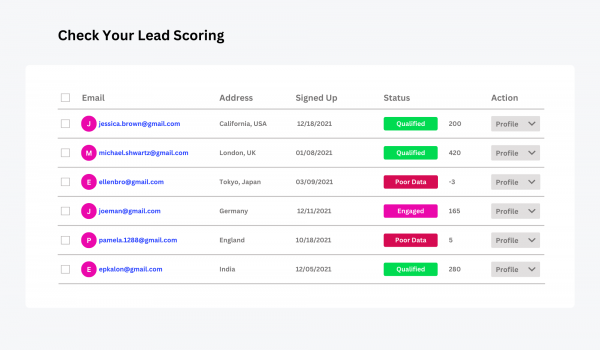 No need to hire a programmer. Use VBOUT's drag & drop visual workflow builder to easily create powerful workflows that automate your repeated marketing tasks.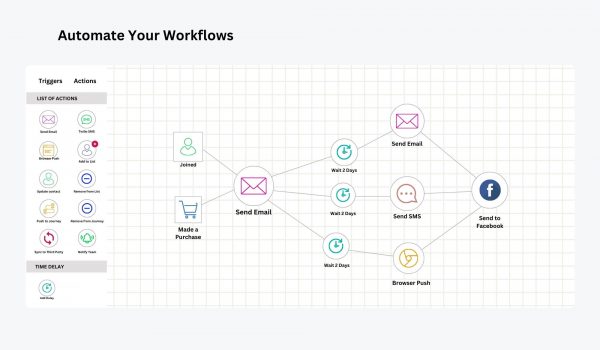 Track your activities across different tools and channels. Check the performance of your website, social media profiles, email marketing campaigns, automations, landing pages and leads. You can also connect all your Google Analytics accounts to have a complete rundown of your KPIs and results.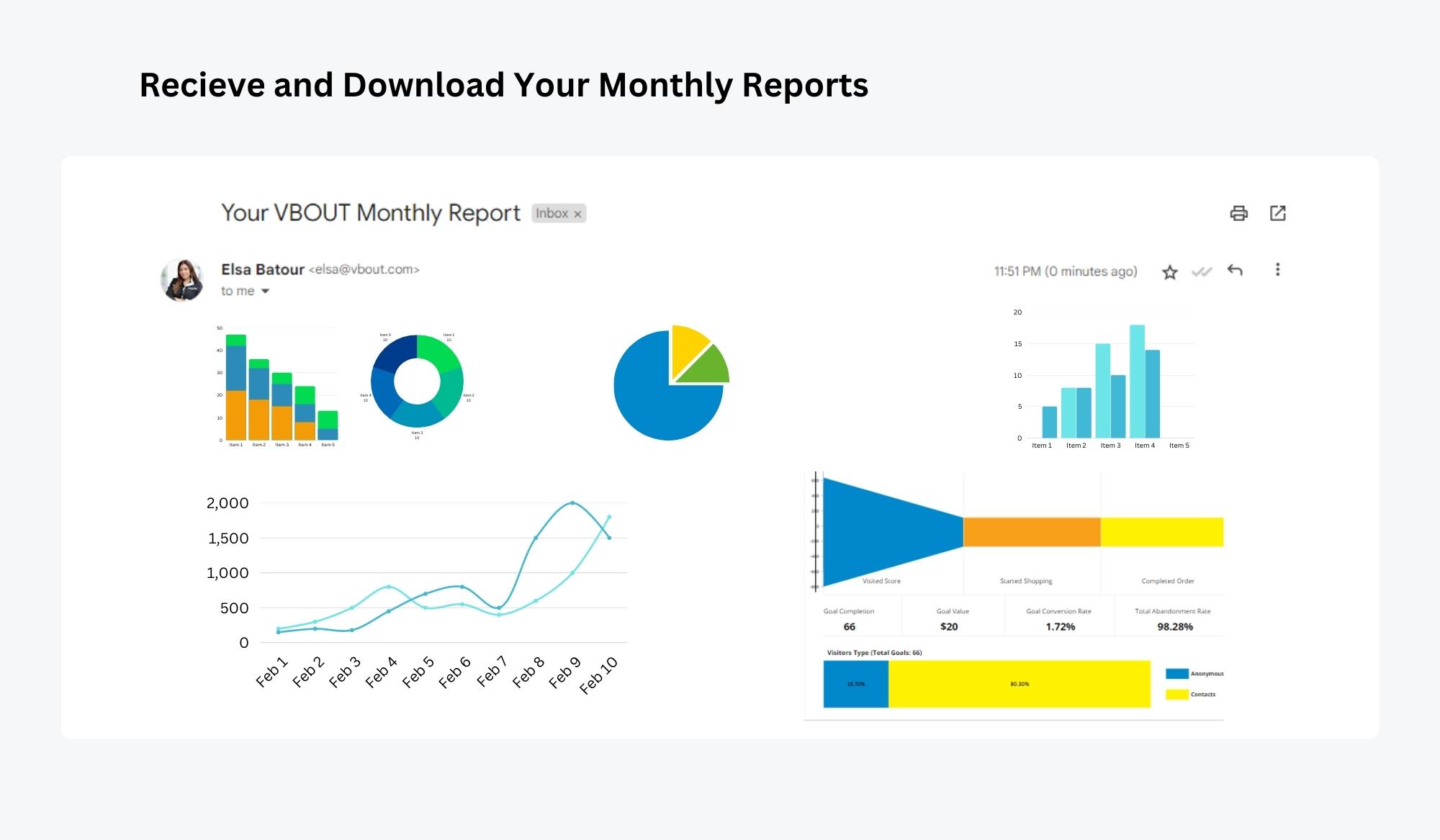 Top Ranked Marketing Automation Software
Take the Next Step Toward a Better Marketing Platform
Say goodbye to disconnected tools and bulky systems. A powerful and easy-to-use marketing software is only a few clicks away.