​​Social media marketing has become one of the most important types of marketing for many brands. Not only does it help companies connect with their customers, but it also aids in brand-building and visibility among other things. Without further ado, here are ten inspiring examples of social media content done right.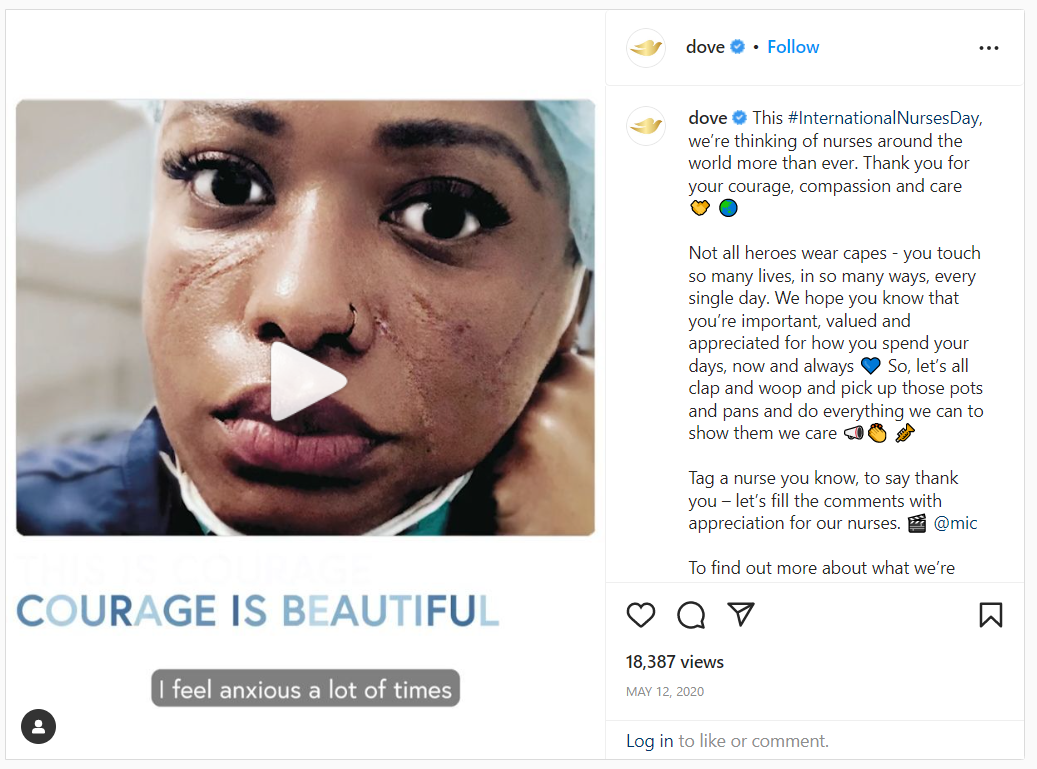 Dove primarily focuses on skincare and haircare which can seem very superficial from the outside, but the brand has managed to turn its products into something bigger than that. Essentially, Dove celebrates everyone's beauty from within and aims to help people improve their beauty on the outside while accepting their inner beauty.
This message has been used in numerous social media campaigns that Dove has launched over the years. In 2004, the "Real Beauty" campaign was a huge success and has been relaunched in different versions afterward. Dove's social media content emphasizes its core message above all else building brand loyalty by demonstrating its values and principles.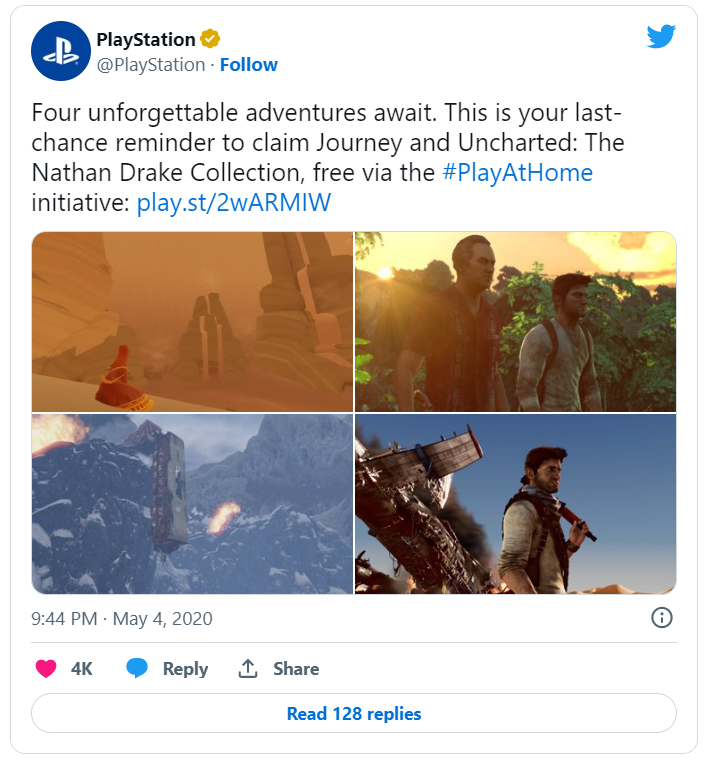 PlayStation is known worldwide and beloved by millions of gamers, but the brand's popularity is not the only reason why its Twitter account has 29.3 million followers. PlayStation is very active on the platform and always makes sure to update fans on the latest game developments.
The brand posts all kinds of content: game trailers, gaming footage, streaming events, stills from games, and more. During the pandemic, PlayStation started the #PlayAtHome initiative which encouraged people to stay at home and play games that were made available for free ("Uncharted: The Nathan Drake Collection" and "Journey" among them). This created a positive image for the brand and introduced more people to the games.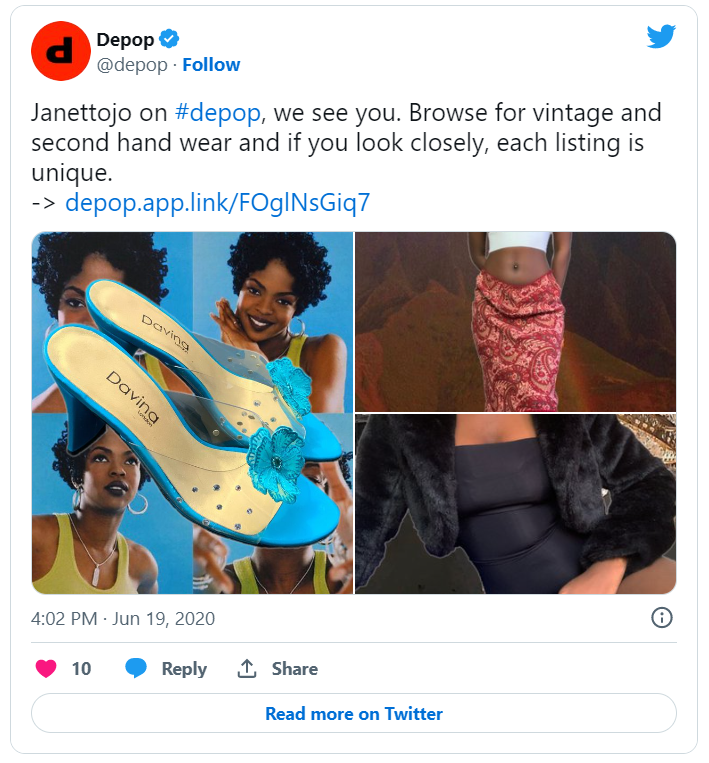 Depop is a platform for selling clothes which is very popular with Gen Z who prefer sustainability and often shop in thrift stores or secondhand shops. What sets Depop apart from all the other platforms is that it looks like a social media space more than anything. This makes the shopping experience more natural for those who are used to scrolling through visual social media platforms like Instagram and Pinterest.
Depop aims to create the feeling of FOMO (fear of missing out) to encourage more people to buy clothes on its platform. On its social media accounts, the brand posts the coolest things that are currently available on its website. Depop also uses paid ads and influencer marketing to get more visibility and attract new customers.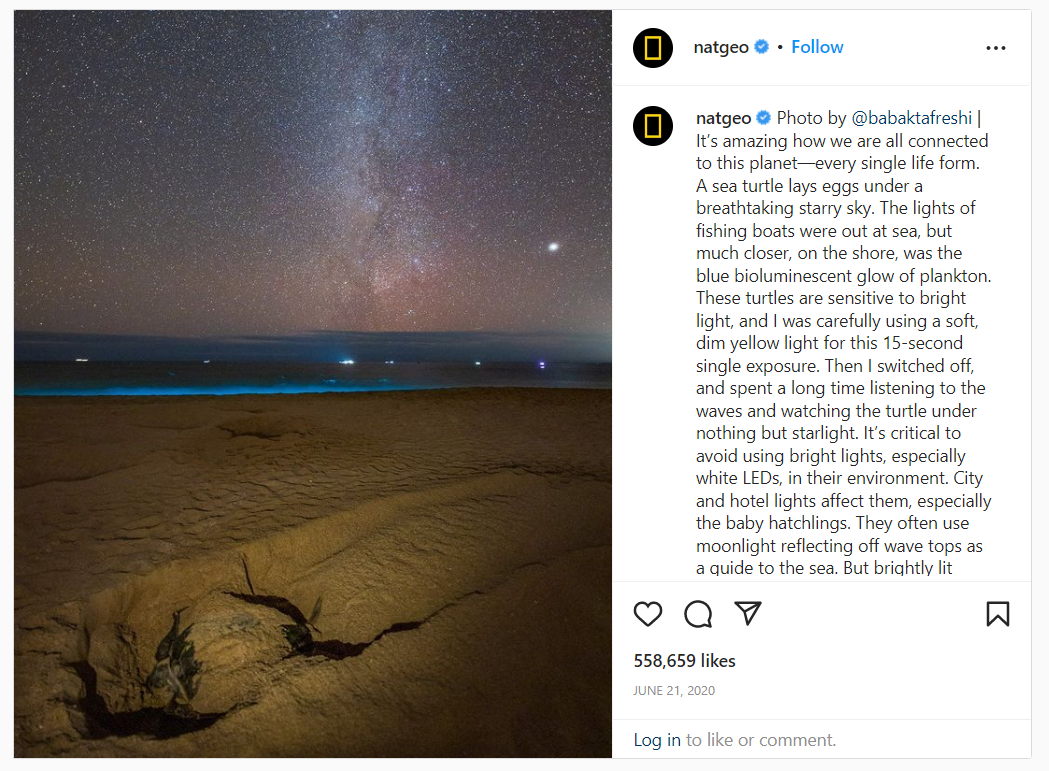 National Geographic is the third most-followed brand account on Instagram with 259 million followers. It is surpassed only by Instagram's own account and Nike's account. National Geographic aims for unique and authentic content – the kind of content it has been delivering through its TV channel, magazine, and other media for decades.
What's interesting about National Geographic's account is that it isn't entirely controlled by one person only. The photographers whose photos are posted on the profile also write captions under their works. This makes the content more diverse and truly reflective of its creators – yet this also helps National Geographic build its own brand image.
Interestingly, National Geographic has another Instagram account besides its main one – @natgeoyourshot. Users are encouraged to use the hashtag #YourShotPhotographer to share their own photos of wildlife that are then posted on this account. It's a great example of how a brand uses a hashtag to easily find and use user-generated content on social media.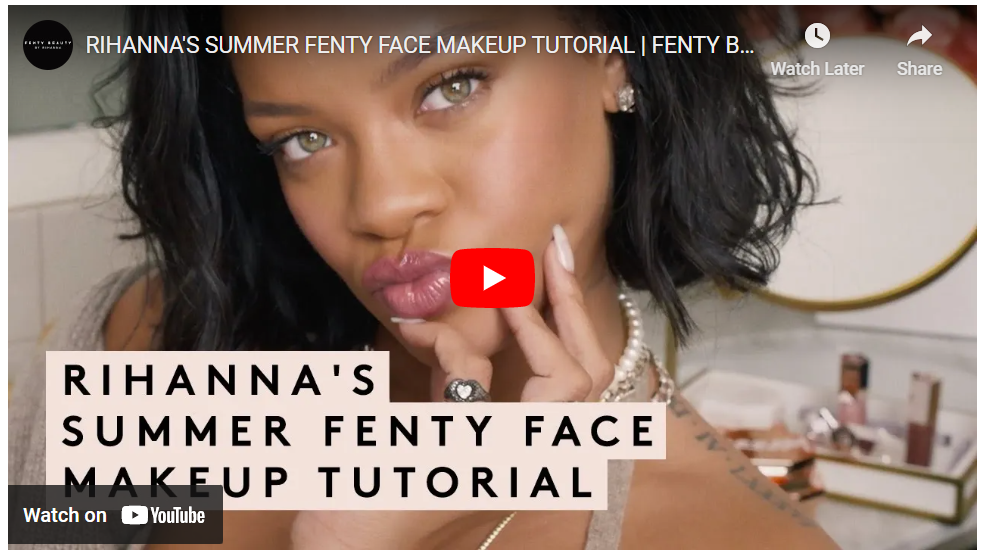 Rihanna is already a huge influencer in the online sphere, so it's natural that her brand Fenty Beauty has been quickly gaining attention ever since its launch back in 2017. Though at first the brand relied on hype, it has now built an image of its own with its loyal customer base growing every year.
Besides Rihanna, there are other influencers and celebrities working with the brand. If you want to use influencer marketing in a similar way, you can hire writers by checking the best essay service review site. These writers will help you create content to promote your products that influencers will post for you. As for Fenty Beauty, the brand often uploads makeup tutorials on YouTube and other platforms (e.g. "Rihanna's Summer Fenty Face Makeup Tutorial"), but its content isn't limited to that category only.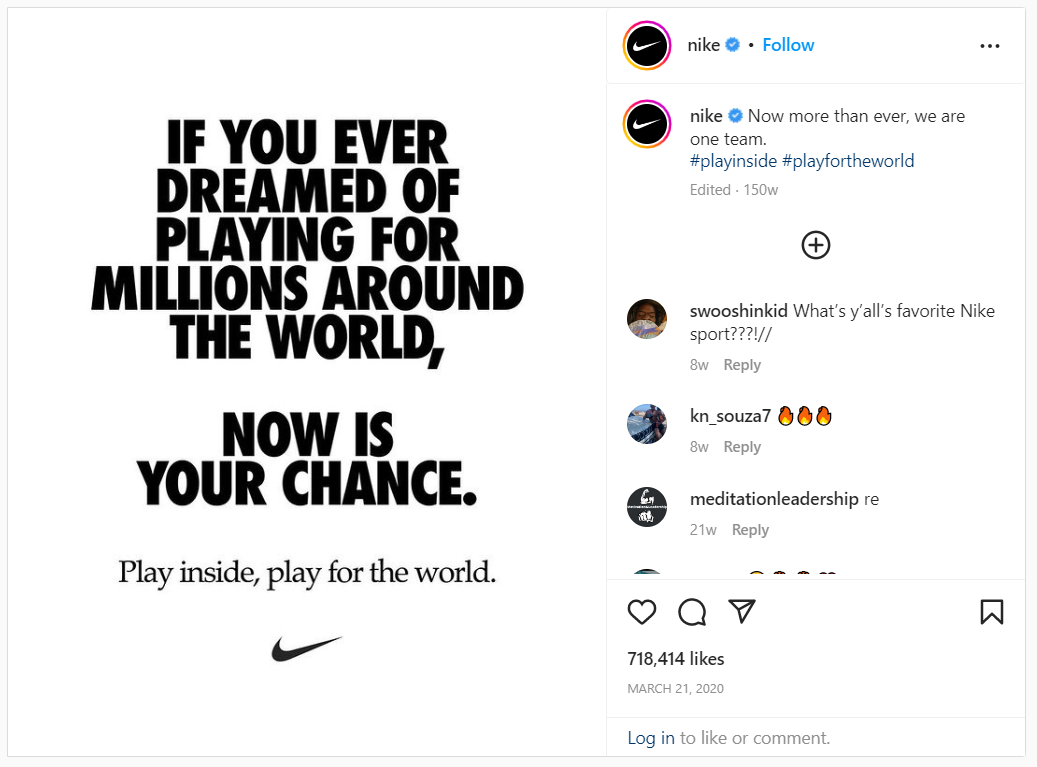 As mentioned earlier, Nike is the second most-followed brand account on Instagram surpassed only by Instagram's own account. The brand has a huge customer base with people from all over the world staying loyal to the company and its products. But what makes Nike's social media strategy notable is the brand's focus on its core message.
Nike's slogan "Just do it" is perhaps one of the most well-known brand slogans ever. Its campaigns use this slogan to send a powerful message in different ways. Moreover, Nike loves partnering with other brands and sponsoring events. And even when it isn't a partner, it makes sure to post relevant content. Among the most recent examples is Nike's social media content during the 2019 Women's World Cup.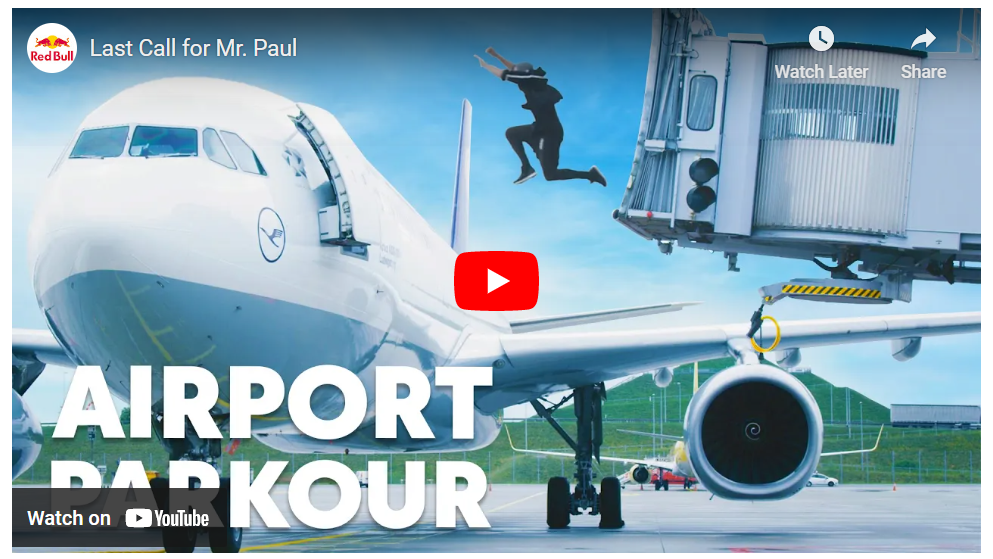 Red Bull has 11 million subscribers on YouTube which is a pretty big number for a brand. This is the result of a strategic social media plan that prioritizes video content. While Red Bull's other social media accounts also boast millions of followers, its YouTube channel is the true star here.
The brand creates different kinds of videos, including short documentaries, longer videos, and live-streamed events among others. What's more, the live streams usually feature events related to music, gaming, motorsports, surfing, and snow sports. Red Bull isn't afraid to experiment with its videos, and it also makes sure to have some well-known people in them too. For instance, back in 2012, Australian Felix Baumgartner performed the "Space Jump" which was documented on video by Red Bull.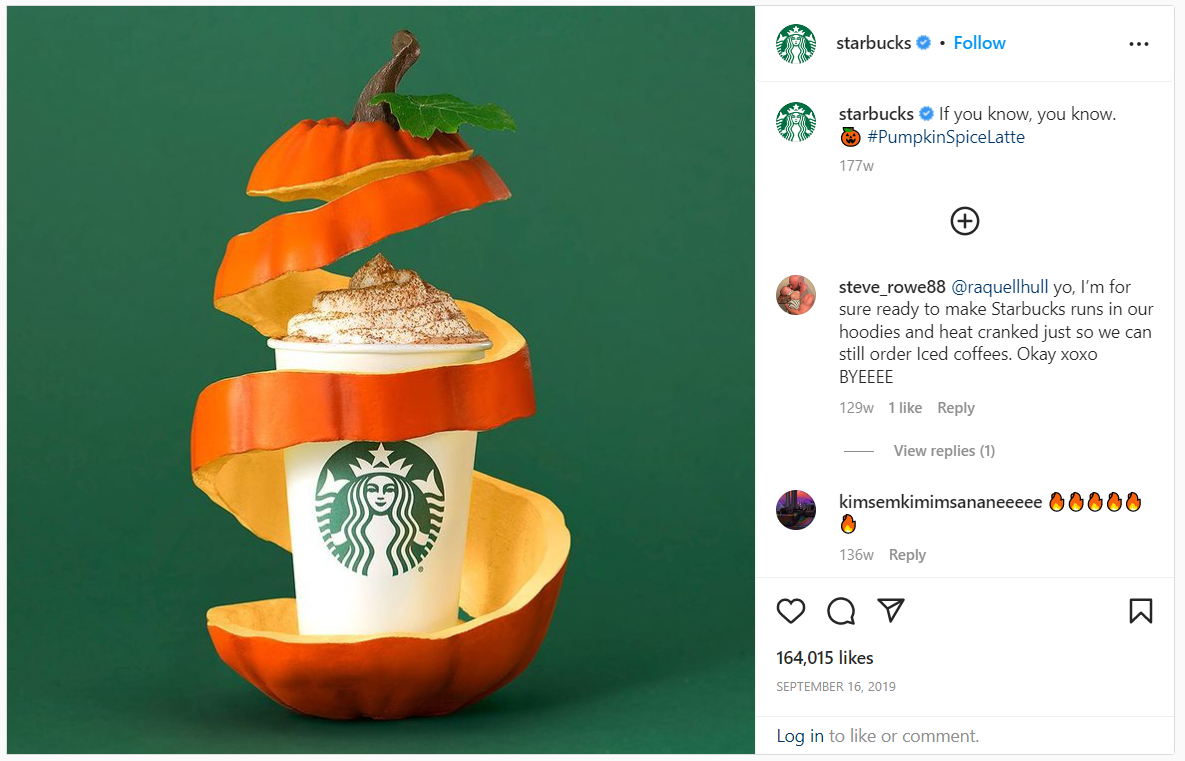 Starbucks may seem overpriced to some people, but it defines the lifestyles of others. In 2017, the brand launched its iconic "Unicorn Frappuccino" campaign which was so successful that Starbucks won a silver IPA Effectiveness award for its social media marketing strategy next year.
Starbucks aims to post pictures of foods and drinks that look "Instagrammable" or visually appealing in social media content. The brand loves unique recipes and encourages its customers to order one-off foods and drinks to express their individuality. At the same time, Starbucks aims to capitalize on its most popular drinks such as the pumpkin spice latte by posting relevant content at the right time under a dedicated hashtag (#PumpkinSpiceLatte).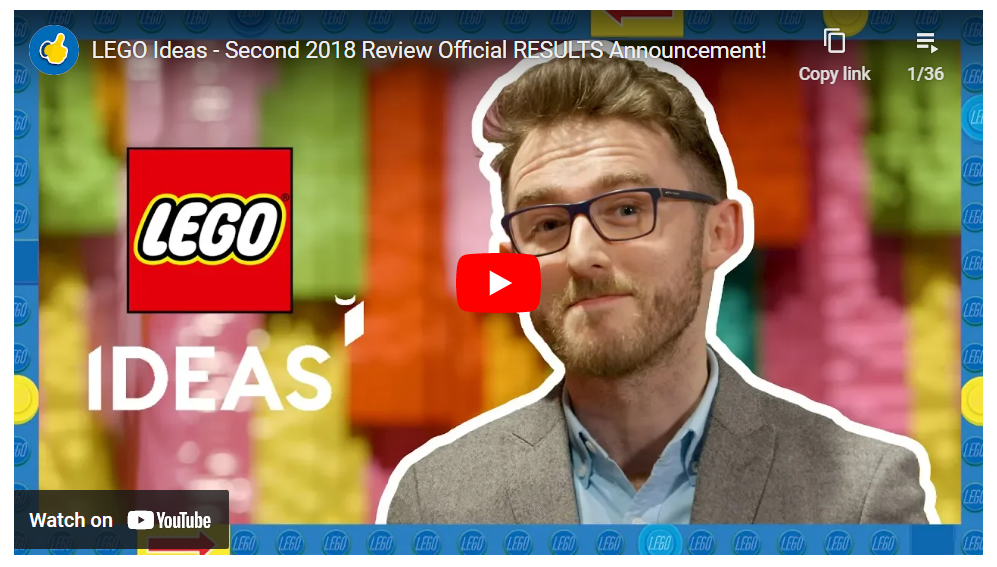 Even though Lego is primarily a brand with products aimed at kids, it is also beloved by millions of adults. Like Red Bull, Lego utilizes video content to drive its social media strategy. Its YouTube channel has 15.6 million subscribers and several millions across its additional YouTube channels.
While Lego posts a lot of its own content, it doesn't shy away from user-generated content. Its customers create videos of their own, and because the brand knows it, it makes sure to showcase their creations on its own accounts. Lego encourages customers to submit videos of their creations and then publishes them on its own channel (e.g. "LEGO Back to the Future Time Machine").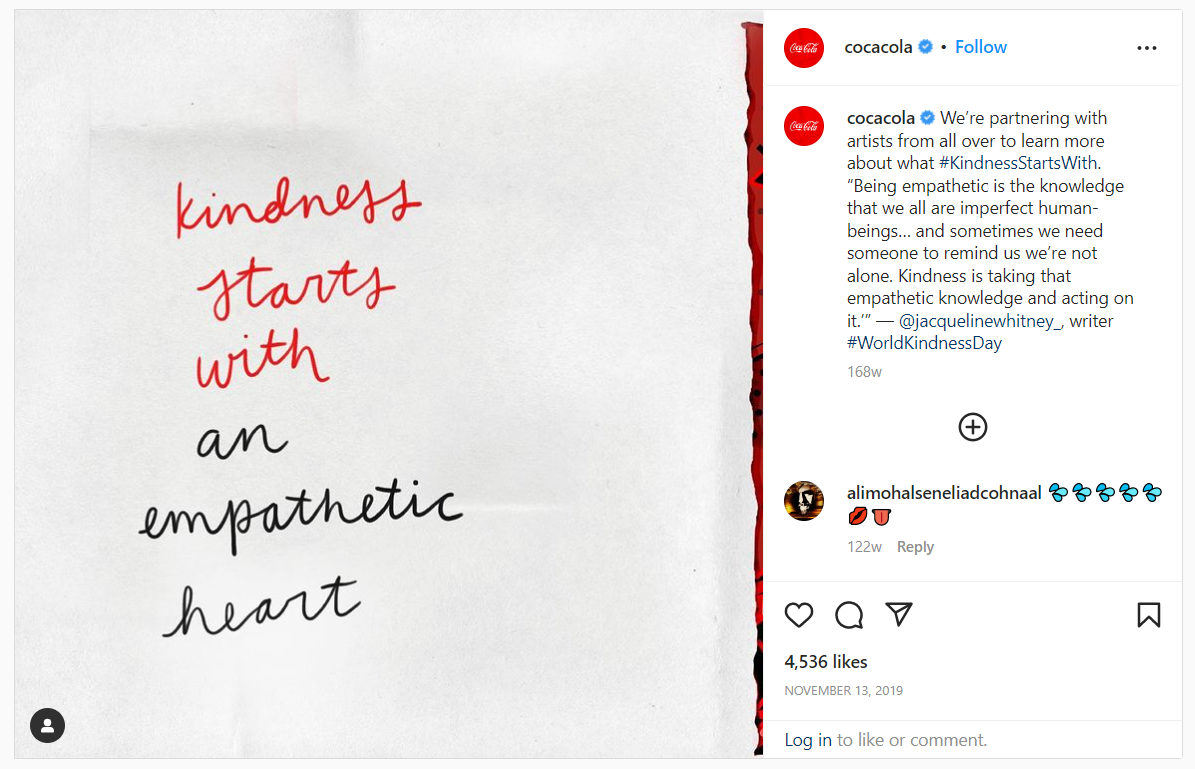 Coca Cola is a brand known worldwide, so it's no surprise that it has a strong social media following. Yet, that is probably the outcome of Coca Cola's dedicated campaigns that have helped the company to create a specific brand image that people associate with positive traits such as positivity and inclusivity.
Coca Cola is well-known for its Christmas ads which have made the brand into something more than just a coke drink. However, Coca Cola has launched other campaigns over the years as well. For instance, the 2018 campaign #RefreshTheFeed which coincided with the World Kindness Day got the brand a lot of exposure.
All in all, big brands are definitely good examples for anyone who wants to learn how to do social media marketing correctly. Use the examples in this article to help you improve your own social media marketing strategy.
About the author
Regina Koinava is an expert writer who specializes in creating various training and professional upgrade courses, materials, manuals, and reviews. She also provides consultations and creates expert writing materials. She likes traveling and speaks German and French.
Don't forget to share this article