SEO and link building are constantly evolving, and if you're interested in creating a campaign, keeping up-to-date might be quite a challenge. With so many options out there, how on Earth can anyone tell which one is the best tool for organic website traffic?
Whether you're new to the world of SEO, or an expert looking for the latest strategies, you've come to the right place. Here, you'll find why link building is essential for website success, and ten of the best link building tools you can use today.
By definition, link building is the process of acquiring links from other websites to your own. Think of it as bridges between websites: the search engine needs to navigate links page to page, from your website to your competitors.
Why is link building important?
Links are how search engines discover new pages, and use it to determine how to rank it in the search results. The goal is to rank as high as possible and boost visibility so you'll be seen by users.
What are the 10 best link building tools?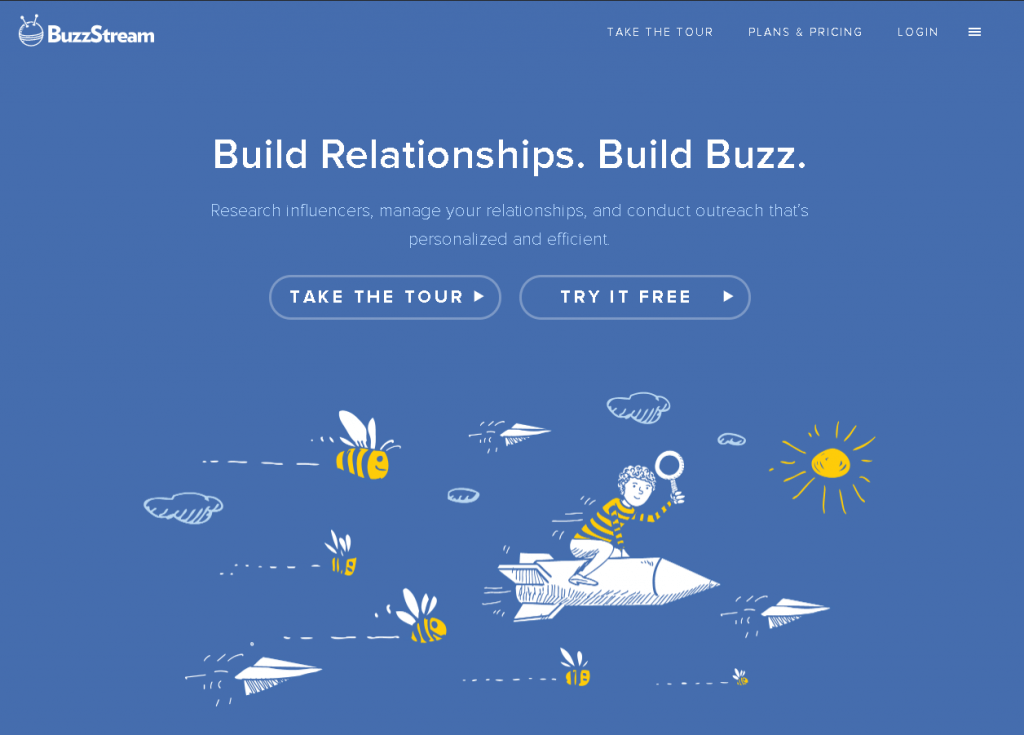 BuzzStream is a popular tool among professionals that need free backlinks for SEO campaigns. It has been around for nearly a decade and is a trusted choice for outreach pages. Their homepage invites you to take a tour and try it for free.
One of their most notable features is Researching & Adding Contacts. Instead of mulling over tedious spreadsheets, BuzzStream allows you to browse influencers and add contacts, collect data, and get in touch with profiles you're interested in working with.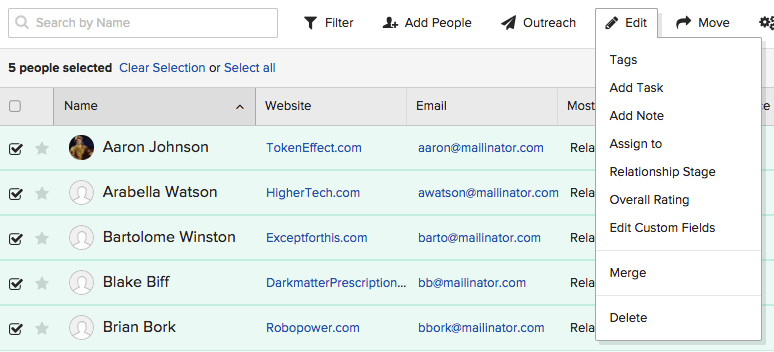 Their free trial includes link monitoring for up to 1000 contacts, publisher and influencer metrics, tracking, and so much more. Those who try it know what all the buzz is about.
BuzzStream is a solid all-around outreach tool. It is very responsive and its overall features make it a great tool for handling any type of outreach campaign. Discovery platform, ability to track Twitter conversations and versatile plug-in for prospecting make it an especially good choice for anyone focused on building relationships and doing Influencer marketing. If you like its workflow and the way it manages opportunities, you probably won't have any other major complaints.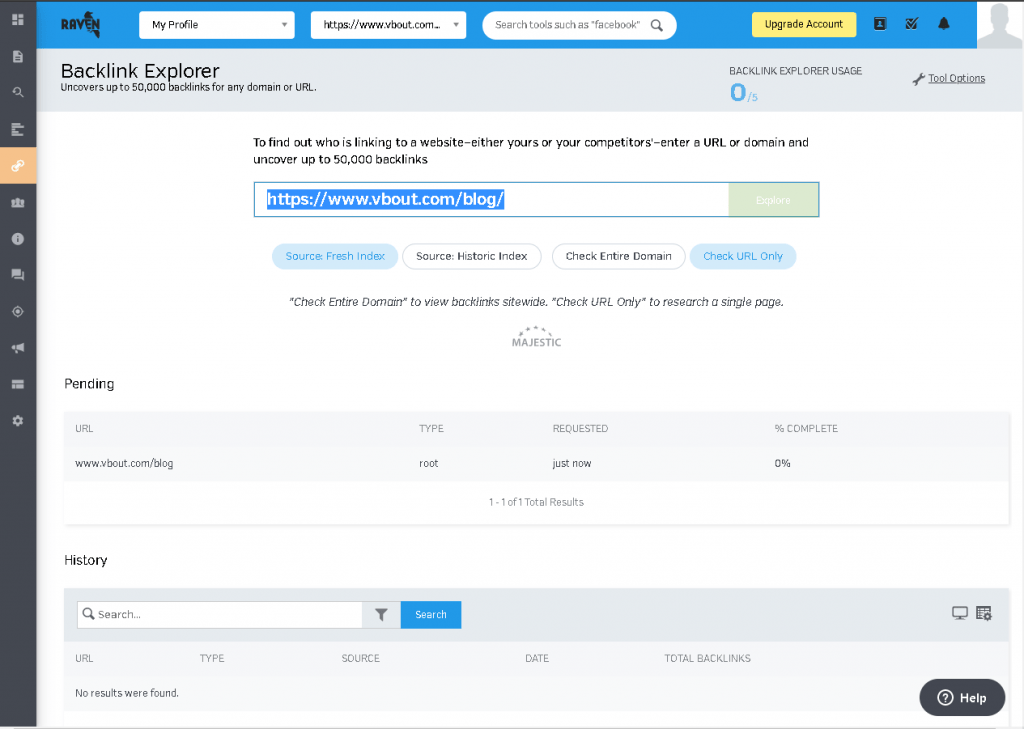 Raven Internet Marketing Tools has a Link Manager feature that provides data on any URL, keyword, or domain for you. Raven SEO's Link Manager is not just about link building – it focuses on yielding results. It shows you why other websites are doing better, what keywords they're using, and what websites you can link to yours for better rankings.
Site Auditor by Raven Tools, in my opinion, is the best feature inside of Raven Tools. That's because it goes SUPER in-depth on issues and problems.
Raven SEO Tools offers a seven day risk-free trial and plans with up to 100 Reports (up to 5 Million URL results). Paired with other features such as Google Rankings, this tool gives you a more in-depth look into link building.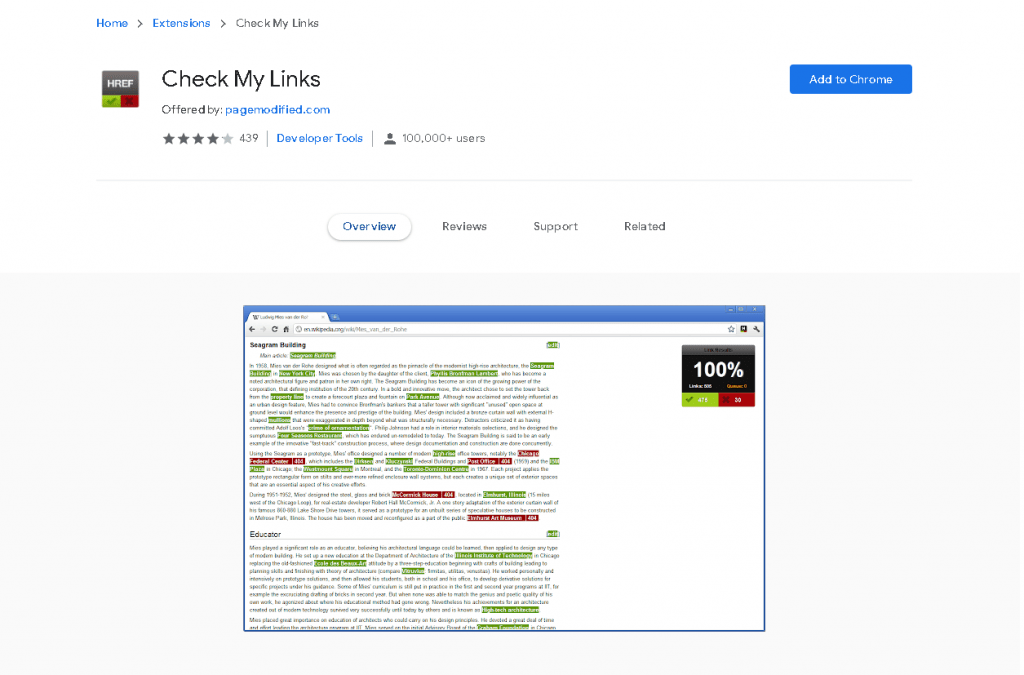 Check My Links is an extension that is readily available for download in Google Chrome. It is easy to use and excellent for locating links that work (and those that don't).
This extension was developed for web designers and editors in mind, but anyone can use it to check every single link on a page. Check My Links comes with a clipboard to copy all of the bad links you find. Compared to other backlink building tools, this extension is always up-to-date and works well if you don't want to shell out for a plan after enjoying a free trial.
You can also optionally cache valid links (green coloured, HTTP 200). This means the extension will always consider them valid each time you run the checking process, and therefore check only the red (broken) links each time… making page checking A LOT faster.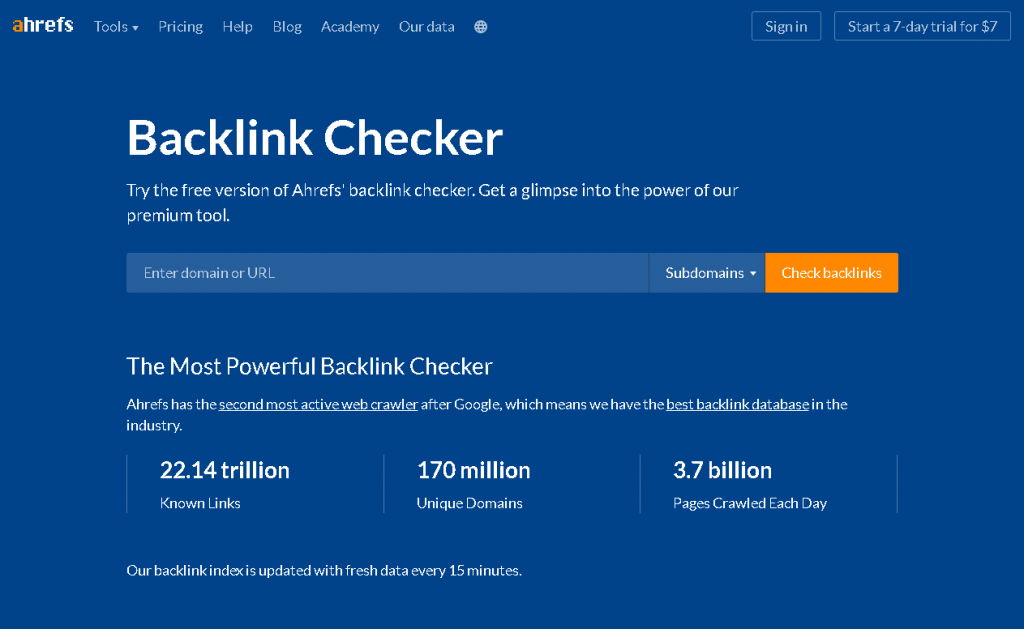 Ahrefs is one of the more popular backlink building tools suited for SEO pros. While it has many advanced features, it is still an effective tool against your competitors. You can try the free version of their Backlink Checker, which is updated every 15 minutes.
One of their most significant features is Link Intersect. It shows which sites are linked to your competitors. This feature is useful because it shows the likelihood of a target linking to you.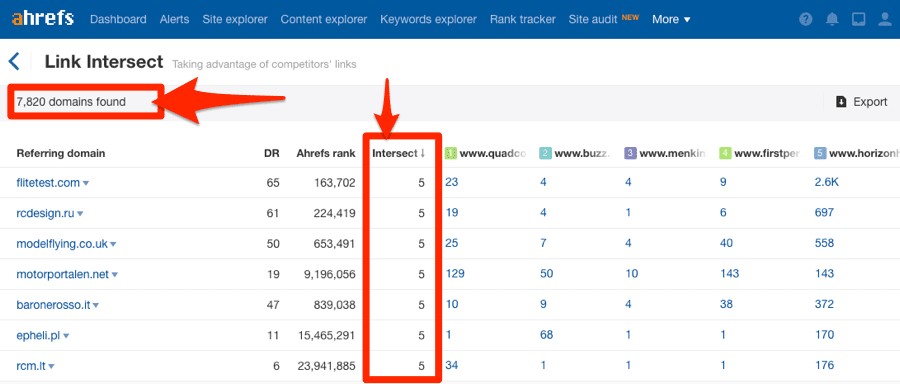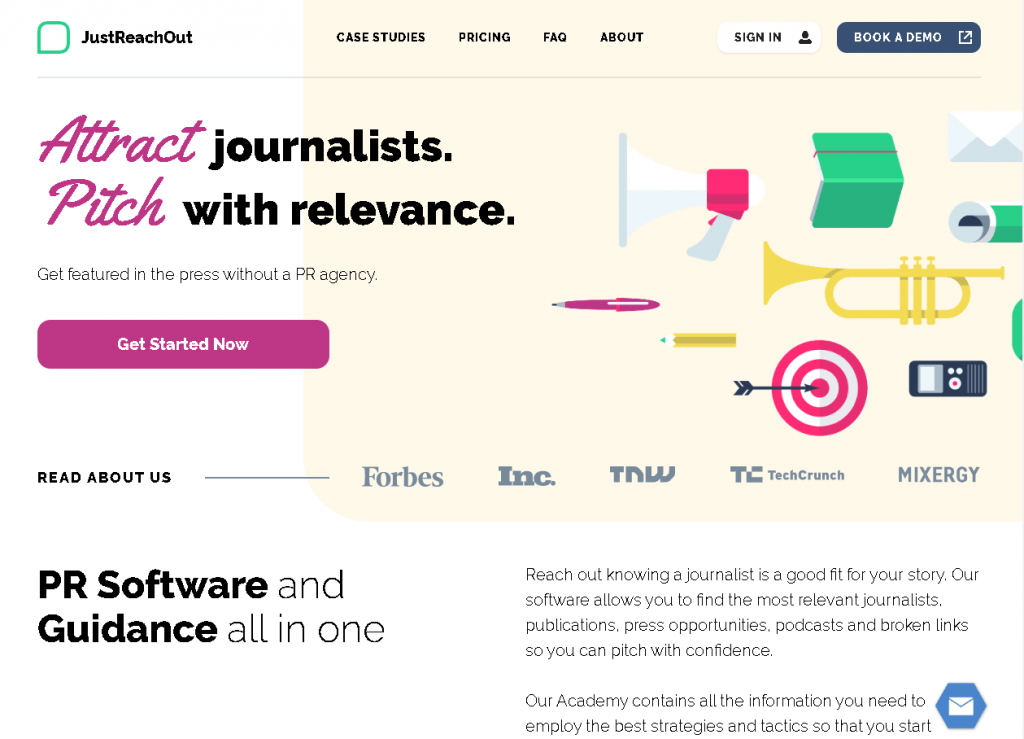 JustReachOut is a free link builder for companies looking for freelance workers such as journalists, influencers, and other press opportunities. Their software helps you find and attract professionals in your niche, increase PR, and offer PR training videos and in-platform guidance.
Just type in the subject your business is about and hit search. You'll get a search result listing the article title, the date it was written, publication, and sometimes it shows the name of the reporter.
After scanning through the results, you can compose an email pitch and reach out to the reporter you want to connect with.
After you test out their free trial, they offer three affordable plans that are billed annually. It ranges from Simple Outreach, which is one campaign and 50 emails per month – up to Guided Outreach, which has up to five campaigns and unlimited emails.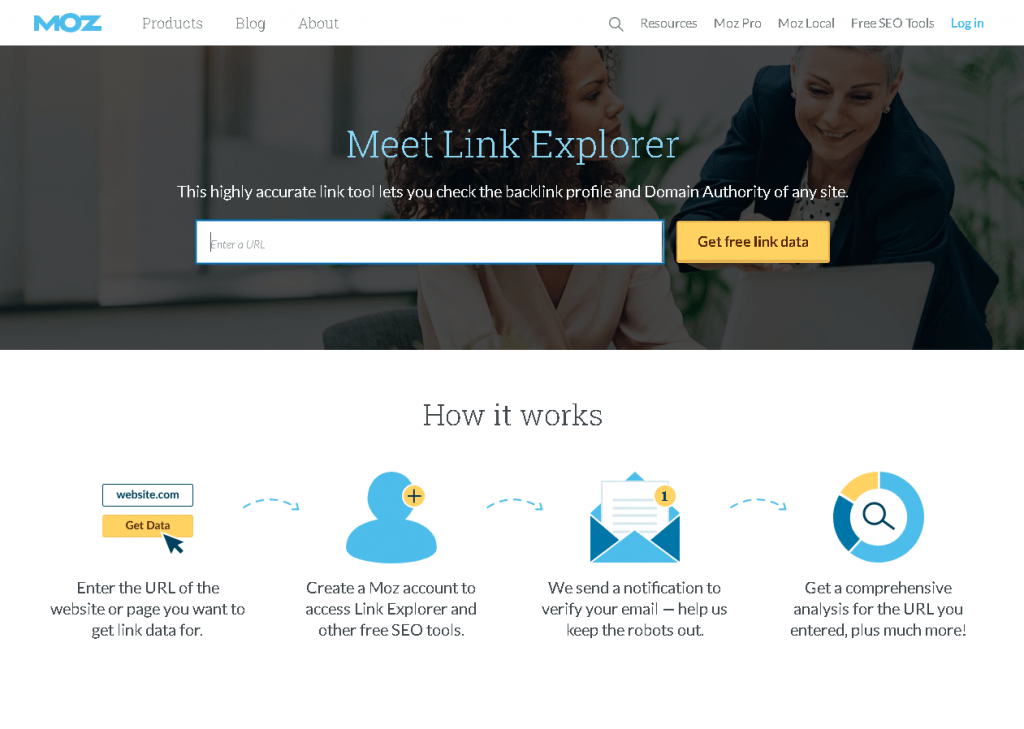 The software company Moz released Link Explorer, a new link building tool that lets you check the backlink profile and domain authority of any site – for free. You can use it when you go to Moz's official website and select Link Explorer.
When you create a Moz account, you can access all of the free tools this SEO analytics platform has to offer. You can get complete link metrics for any website, domain authority, find broken links, among many more top-performing features from Link Explorer.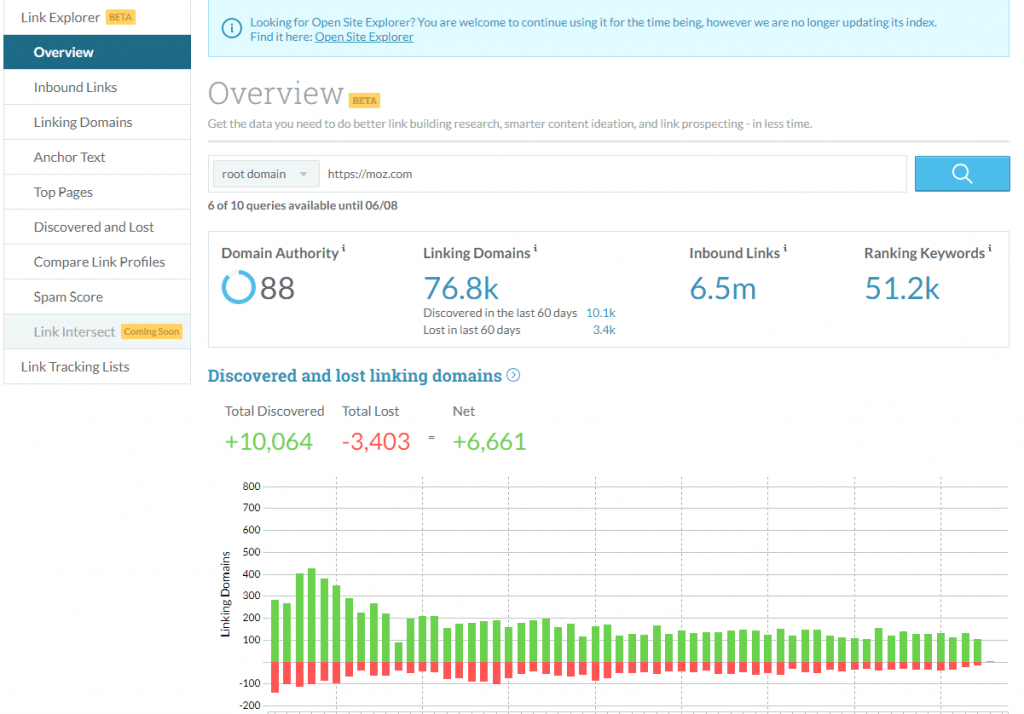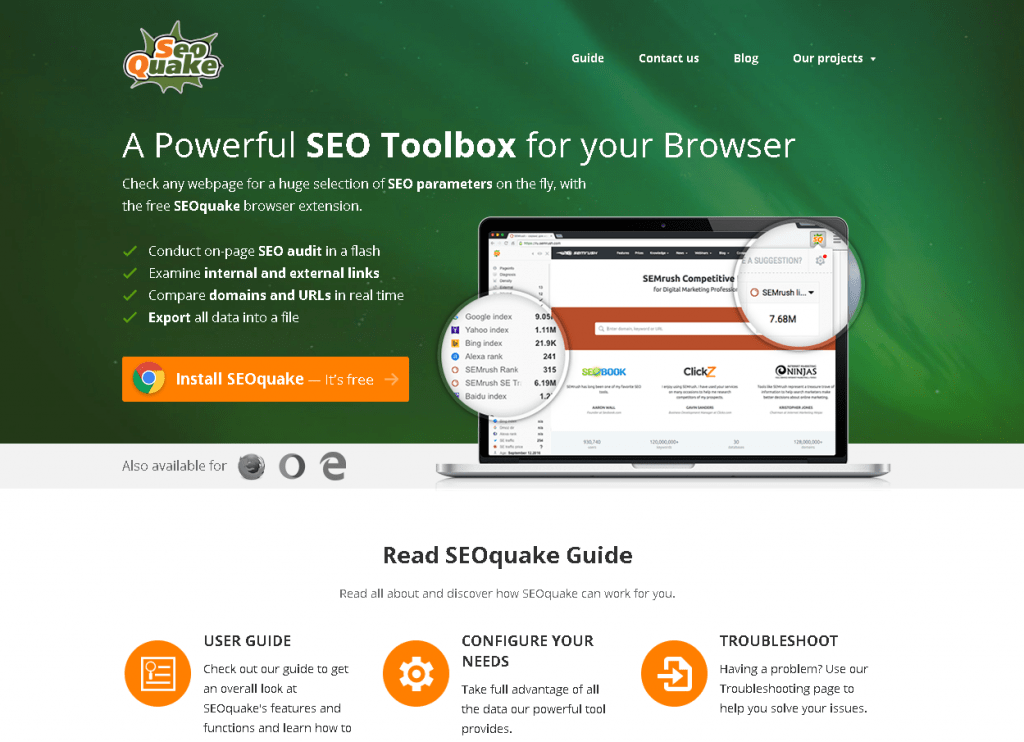 SEOquake is a fully customizable SEO extension tool for popular browsers such as Chrome, Firefox, and Safari. It checks the value of the page you're visiting, compares domains and URLs in real time, and helps you decide whether a link is worth using.
On top of being a powerful investigative SEO tool, it also assists professionals with social media optimization (SMO) and internet promotion. When you're done, you can easily export or print your results.
SEMrush is the comprehensive SEO toolkit that keeps you on top of all technical matters related to your site's optimization. The free subscription offers up to 10 searches a day in their Domain Analytics and Keyword Analytics databases, and checks up to 130 technical and SEO issues within minutes.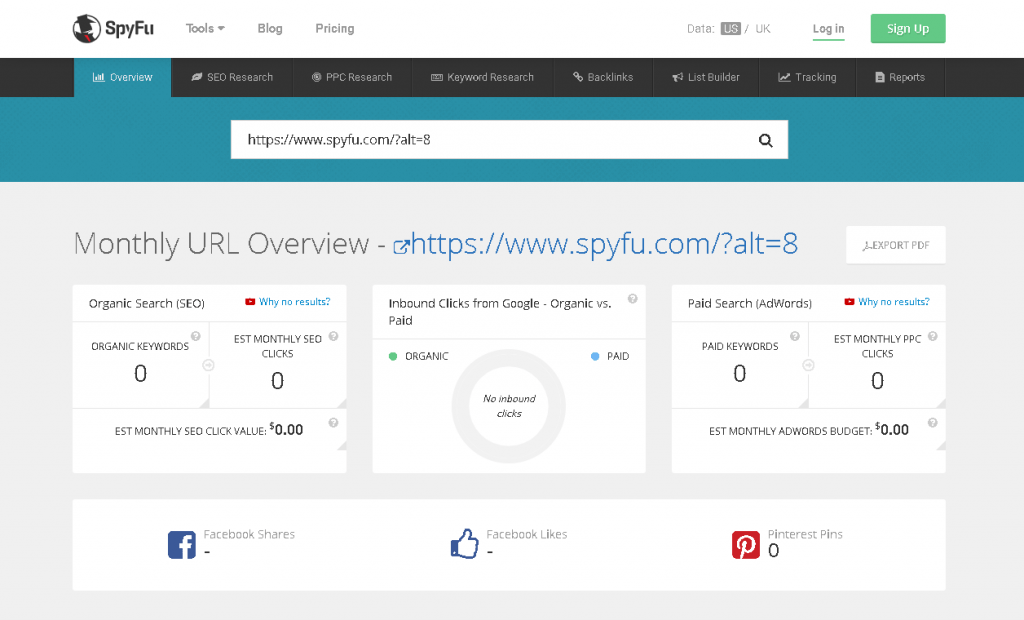 Want to keep a close eye on your competitors' backlink strategies? Gather intel with SpyFu. Its competitor keyword research tool helps you find where their links are coming from and which anchor texts they are using.
For example, Alex Lysak from ScanTeam would need to devise a plan to outrank others in his niche. By learning what others are doing in your industry, you can build a technique to increase your odds of outranking them.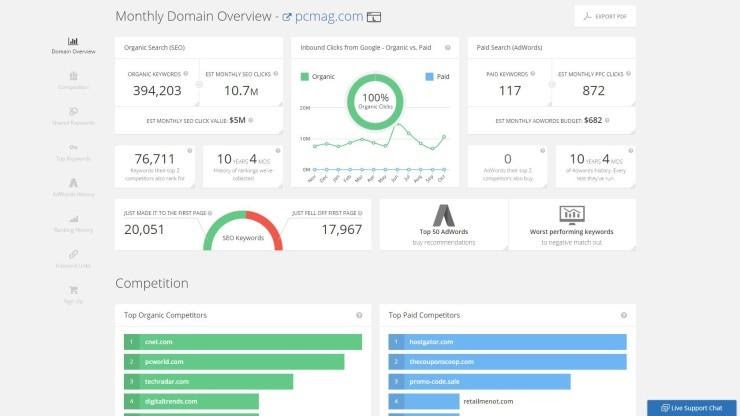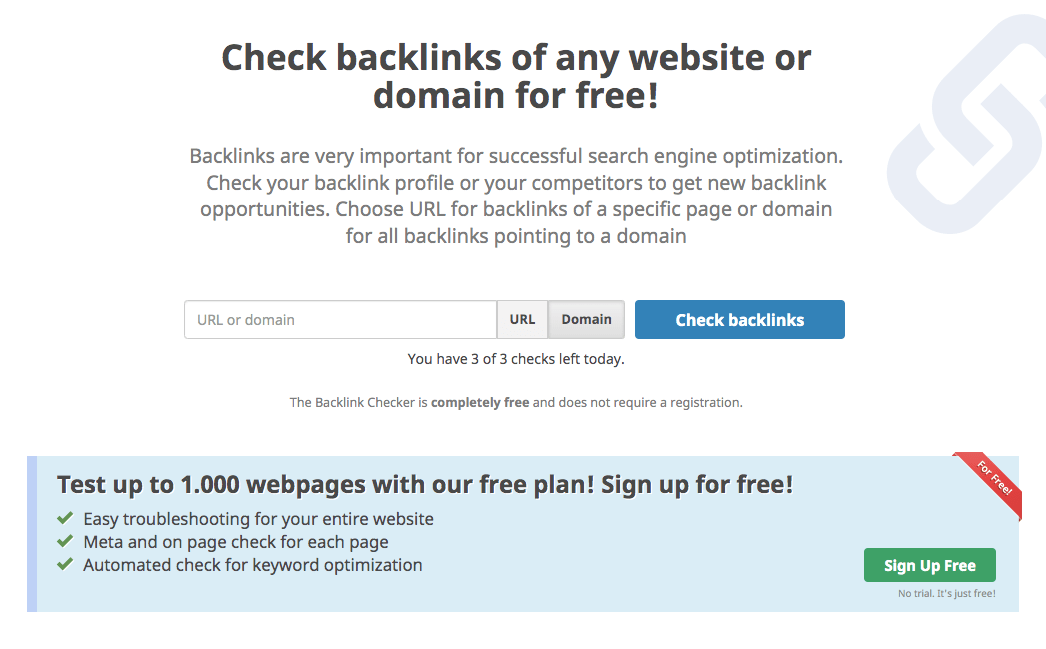 The main usage of SEObility is finding competitor's backlinks and earning backlink opportunities.
SEObility searches your entire site and alerts you of any SEO issues like slow loading pages, blocked pages, and sitemap problems. It also provides you with content reports and can detect keyword stuffing, missing meta titles, and thin or duplicate content.
While most tools offer these features in their paid version, SEObility is free.
It's safe to say that link building is one of the most solid business strategies to help you grow your business as well as your presence online. It will help you lead to more sales; your brand will become more recognizable as more people interact with the content leading to your products.
About the author
Alex Lysak is a CEO of ScanTeam. He's working in online marketing since 2011, his main areas of expertise are marketing research, social media marketing, and SEO. During 9 years of experience, he has helped many products and startups to develop marketing strategies and to implement them further.
Don't forget to share this article