How has social media evolved?
The need to build and nurture personal connections at scale between humans and the advancement in digital technology have fueled the evolution of social media.
What's really interesting is its rapid growth sociologically and commercially and the obvious shift it has brought to the marketing world.
According to Maryville University, it took less than one generation for social media to progress from being a direct electronic information exchange, to a virtual gathering place, to a retail channel to an essential marketing platform in the 21st century.
Generally, companies leverage social media marketing to increase awareness and drive engagement. For ecommerce brands, social media has become vital to drive store visits.
How to identify the social media networks that are driving the best results?
Marketers may get confused about which social media networks their targeted prospects might be using the most. The result? Identifying the wrong channel, wasting time targeting the wrong audience.
As a result, it's essential to find out where your target audience is active. In order to do that, you need to create your customer personas which enables you to determine the right networks your business must focus on to drive engagement and traffic to your website.
Then, use the insights such as the clicks, engagement and impressions on all your social networks and identify the channels that are driving the best performance. Instead of using the insights per channel, you have the capability to discover, within VBOUT, all metrics and insights for all networks and navigate between each profile easily, without having to sign in and out on the same tab or open multiple tabs to measure the performance of all your channels.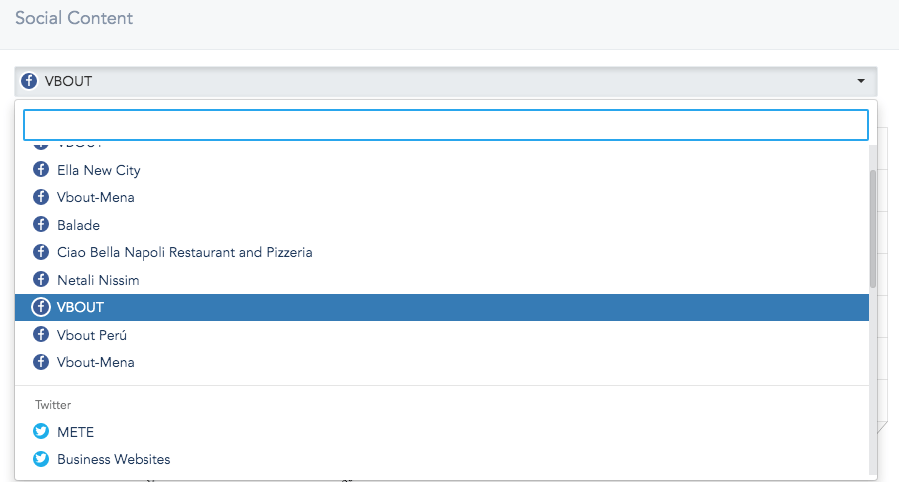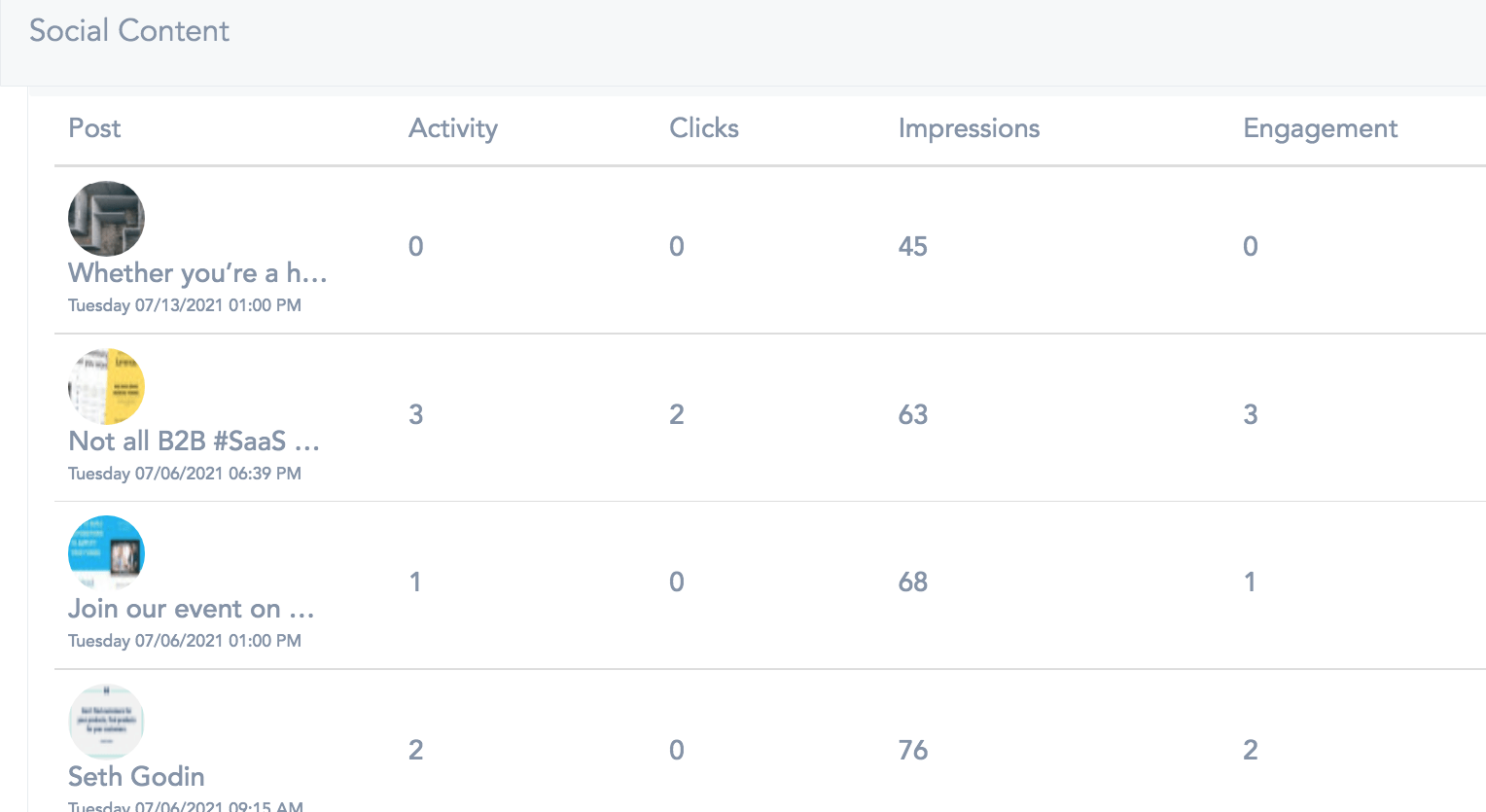 In addition, and to complement your social media auditing strategy, you might use Google Analytics, to determine the channels that are bringing you the best outcome.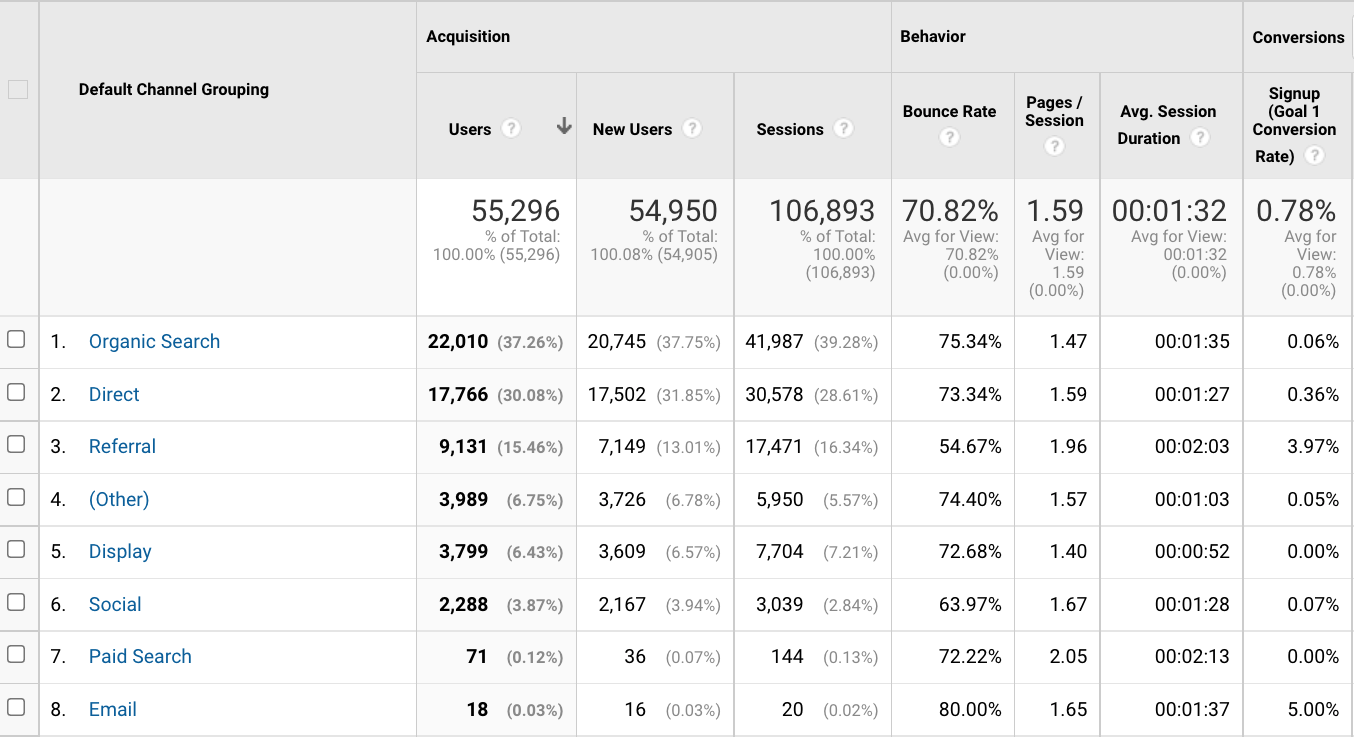 Focusing on certain metrics such as the bounce rate and average session duration, enables you to tweak your posts to keep your audience more engaged.
To make it even easier for you to do that, you can connect Google Analytics to VBOUT and visualize the data from there.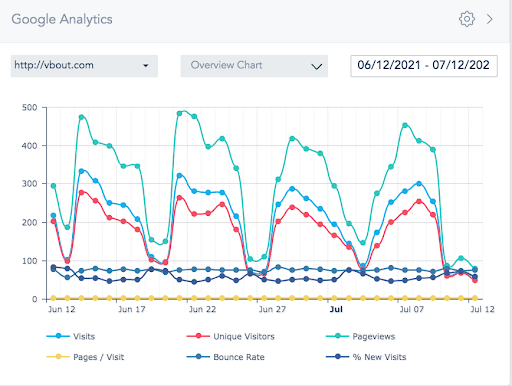 The problem of having many social media accounts
The more accounts you might have the more the likelihood for confusion and the potential for any shortcoming when managing your multiple accounts is going to increase. For instance, when you have a hectic or long working week, you may unintentionally ignore a specific network or forget to compose/schedule specific posts across some of your profiles.
Another headache is the inability to manage all social media in one place because you need to sign out from a specific network then sign in to another network. Also if you're having multiple accounts on the same platform, you would still encounter the same problem to some extent.
By using a social media platform, it becomes much easier for you to post once across all channels, reply to comments, measure your analytics and many more… In addition, you get instant notifications that alert you about which platforms need your attention at the moment.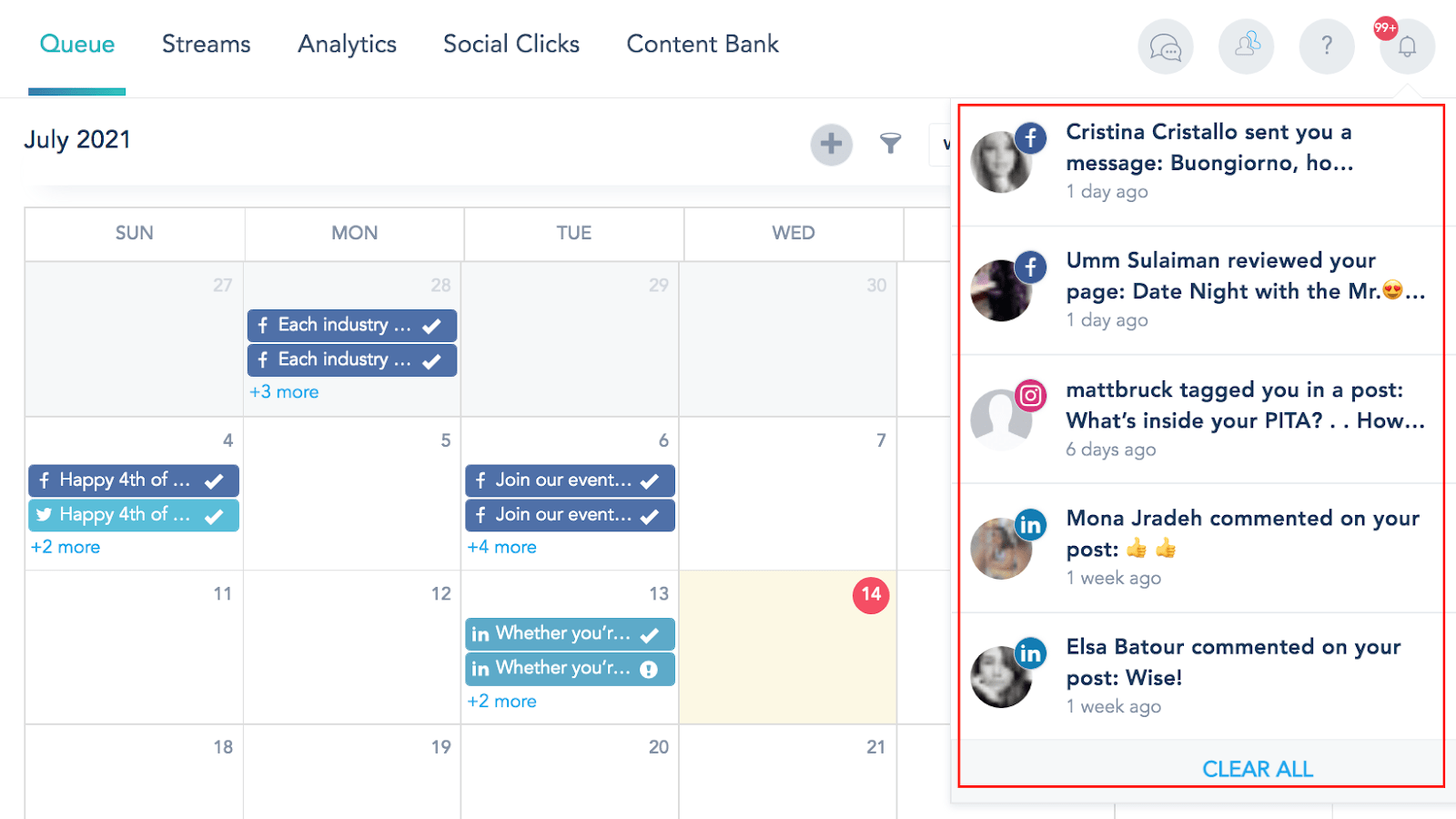 How to manage all social media in one place using VBOUT?
As a social media marketer looking forward to organizing and simplifying your tasks, you may ask yourself this question: How do I manage all my social media in one place? We've got you covered! Using VBOUT's social media management suite, here's what you can do:
1. Connect unlimited social accounts to the platform
With VBOUT, you can connect as many social media profiles as you have and across all networks to the platform without any limitations.
Below are the channels that you can connect:
Facebook
Twitter
LinkedIn
Instagram
Pinterest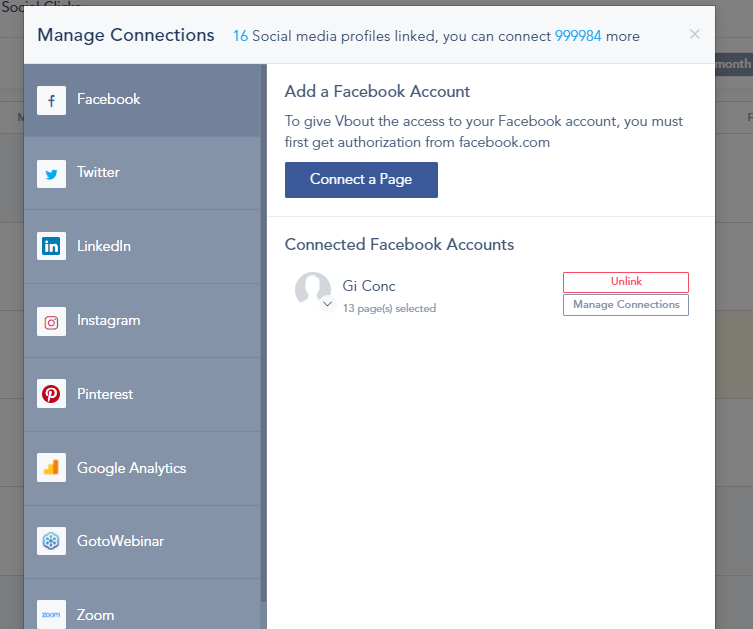 If you are an agency, you can classify your social media profiles into groups to easily handle multiple brands or assign them to different team members.
All you need to do is to log in to your social networks and then connect your page to VBOUT.
2. Compose and schedule posts/videos on all channels
Using VBOUT's drag & drop calendar, you can easily manage your social media posts. You're capable of composing, scheduling or publishing posts and videos in minutes across different social media channels such as Facebook, Facebook groups, Twitter, LinkedIn, and Instagram. Moreover, you can publish Reels across Facebook and Instagram, Instagram stories, standard video posts and shorts on YouTube, as well as videos on TikTok. This allows you to save time and avoid opening multiple tabs or signing in and out from your network on the same screen in order to switch to another network.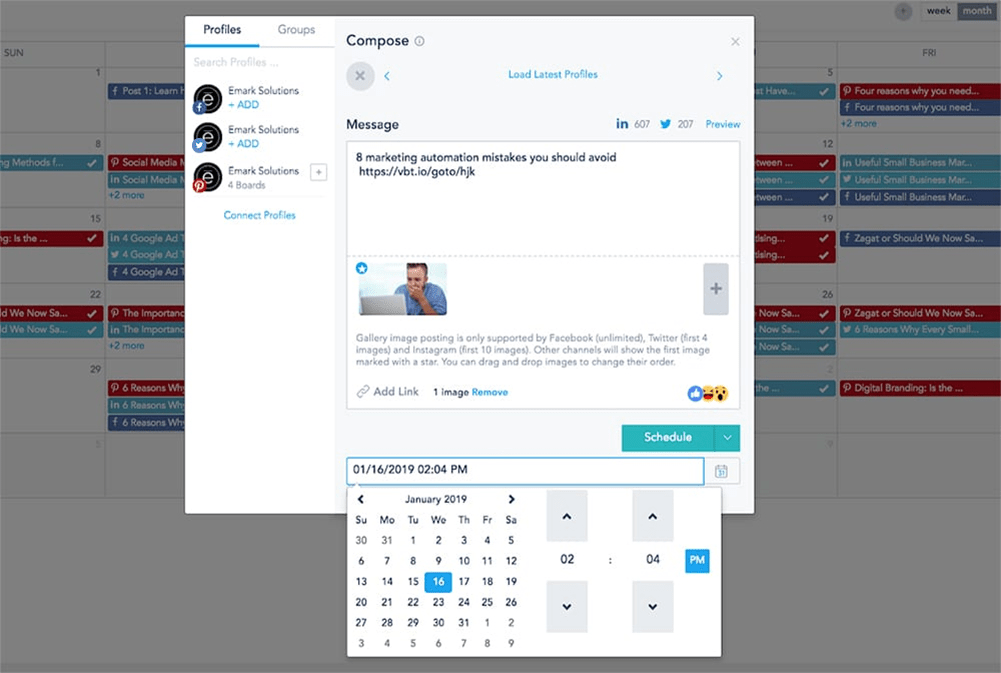 Another feature that you might benefit from aside from creating and publishing posts across social media is the mass posting functionality. Using mass posting allows you to upload a large number of posts to the platform and schedule them all at once.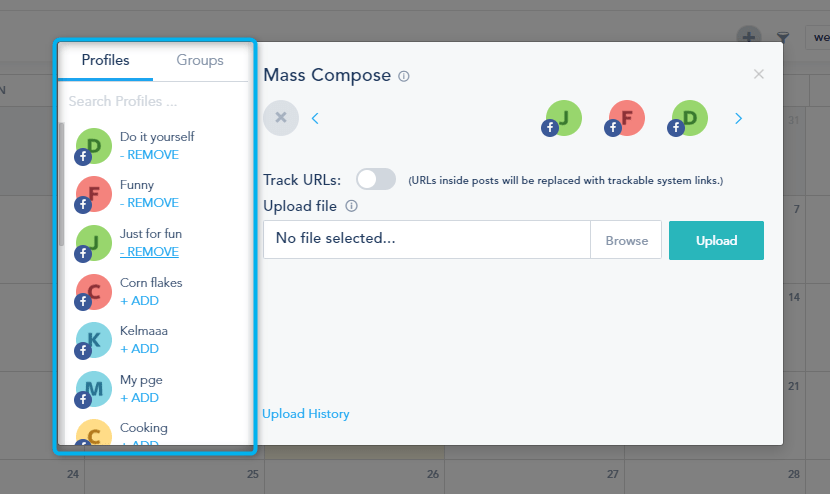 3. Manage your social streams
Same as posting across all your channels from one place, you can monitor all your posts' engagements (likes, comments, and shares) across all your profiles from a central feed. This enables you to better engage with your followers and handle their replies and reactions easily and efficiently.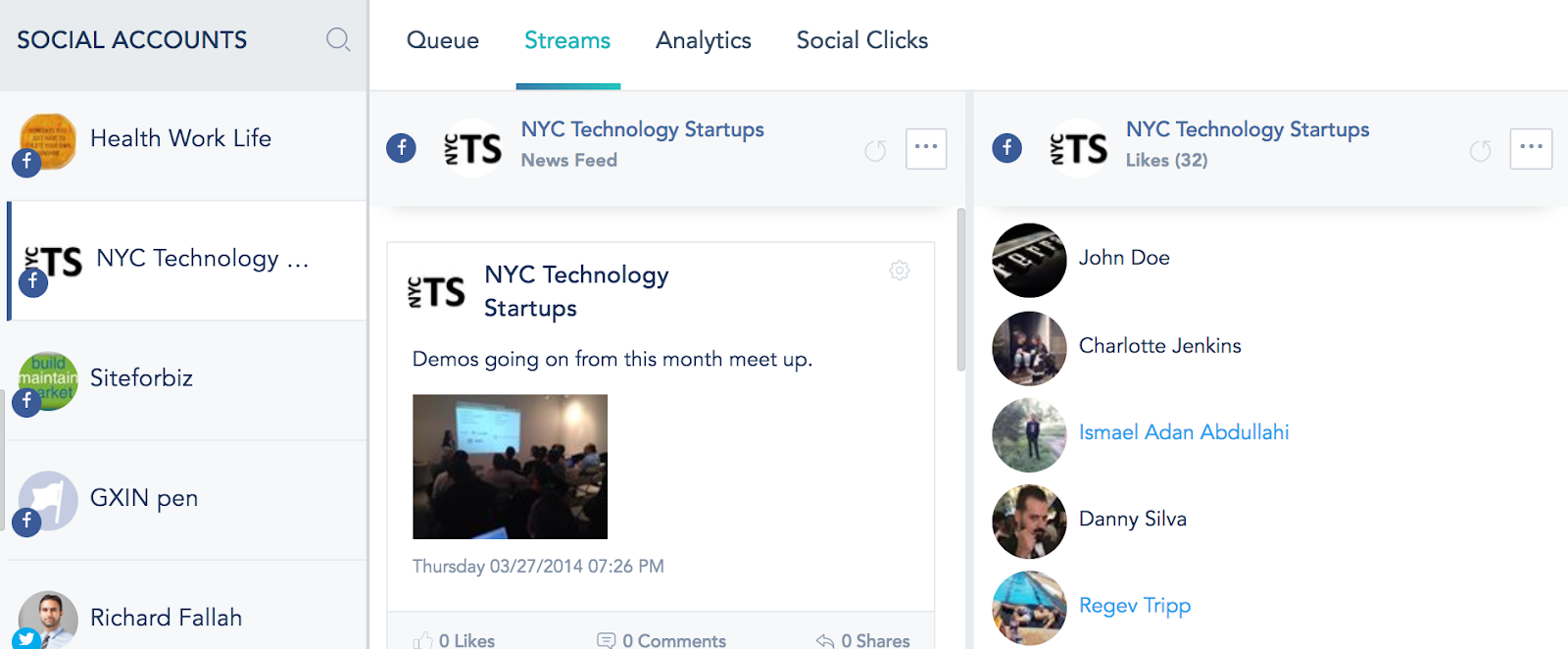 4. Measure analytics across all channels
To find out whether your social media management strategy is performing well or not and what really needs to be tweaked, you should track your performance in depth by observing the insights and metrics on all your social networks. Check your followers' geographic and demographic data and track their engagement with your posts by looking at the number of likes, links clicked, visits, mentions, impressions, shares, comments, engagement rate and much more…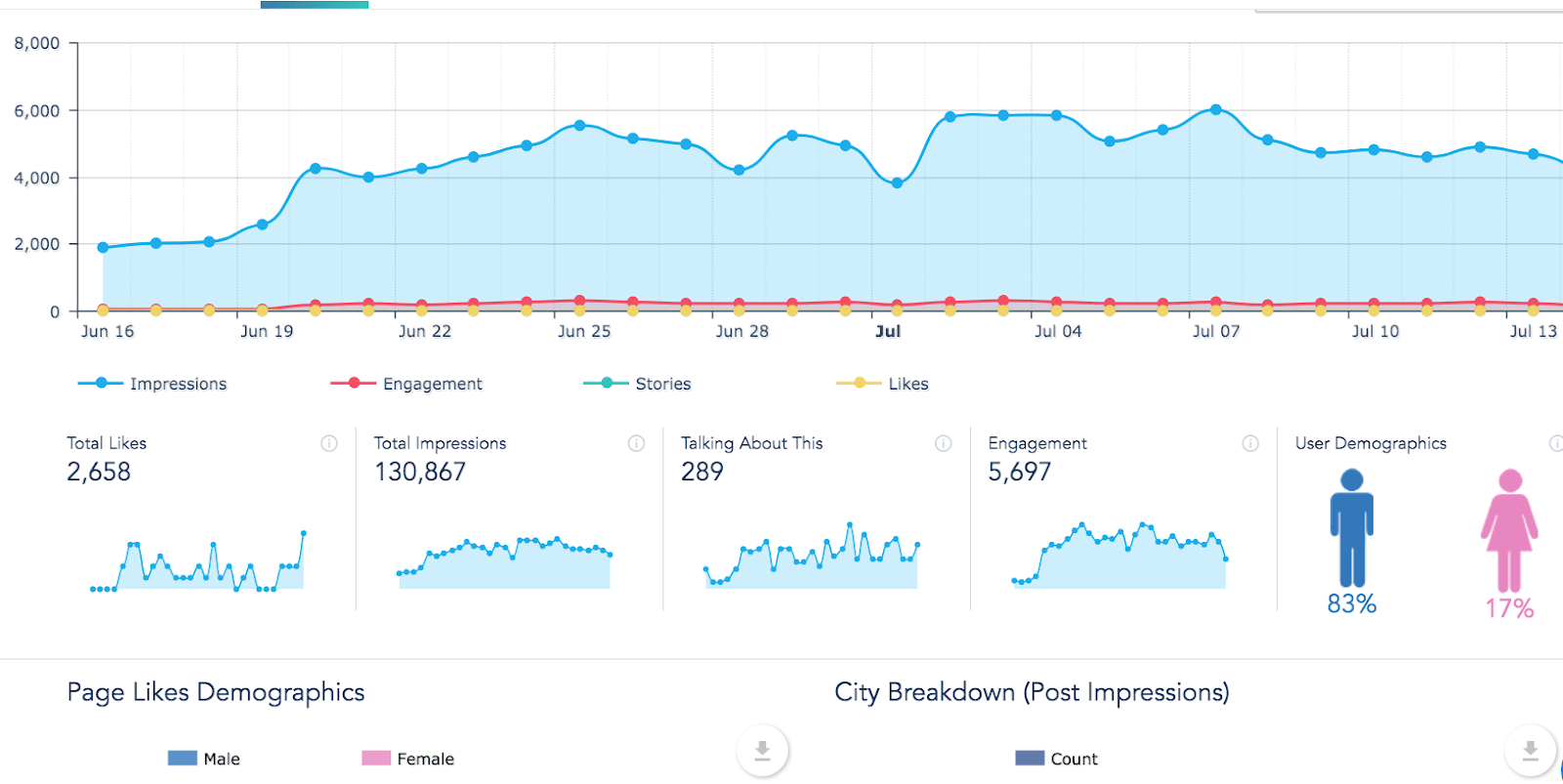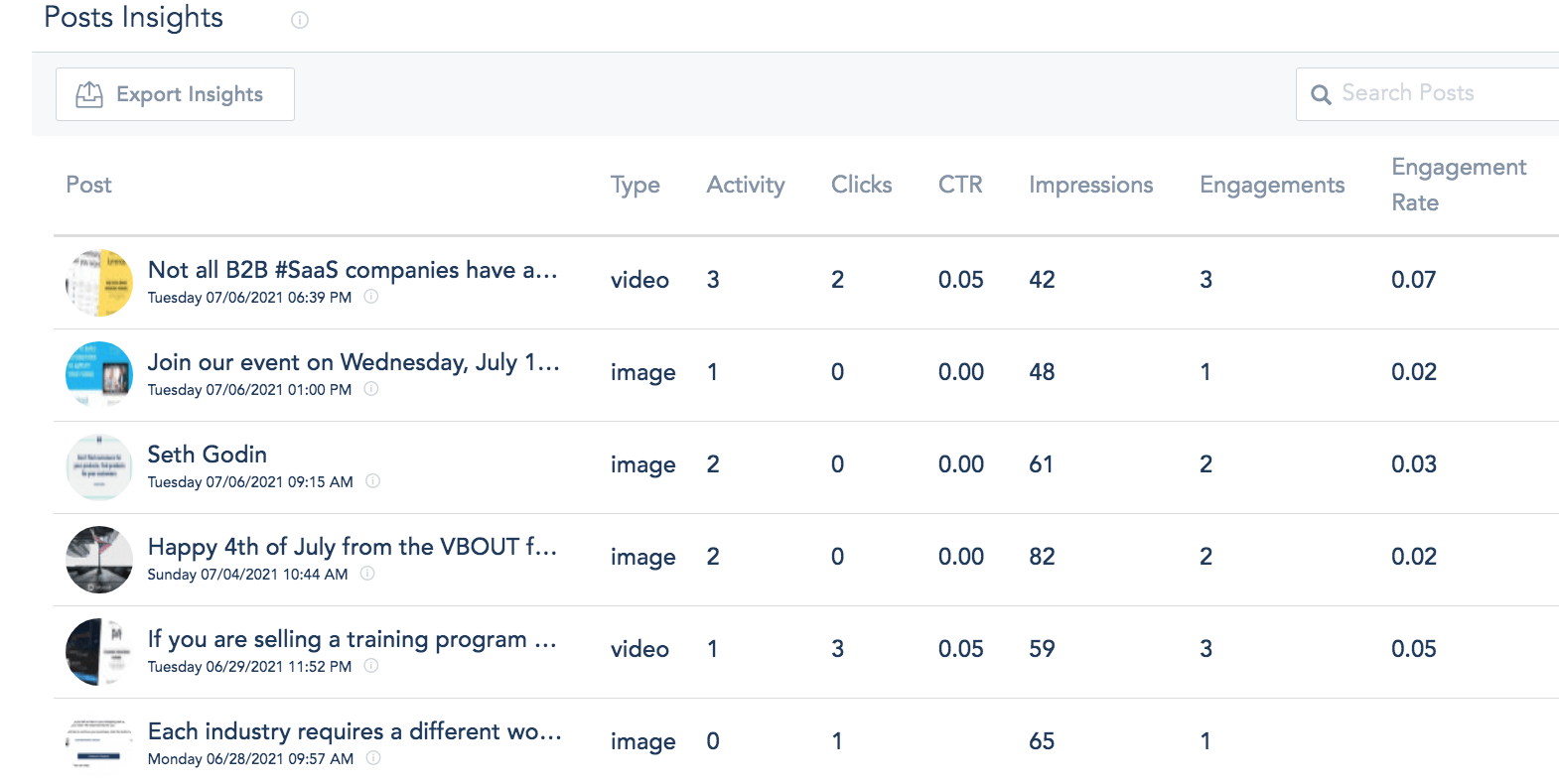 In addition, you can monitor your paid advertising performance across your social media and Google even though you cannot currently create and publish paid ads from the platform.

Last but not least is social listening. With this feature, you can monitor keywords and hashtags on Twitter and Instagram to track brand mentions and find posts relevant to your industry. You can search for accounts and follow them from the platform as well.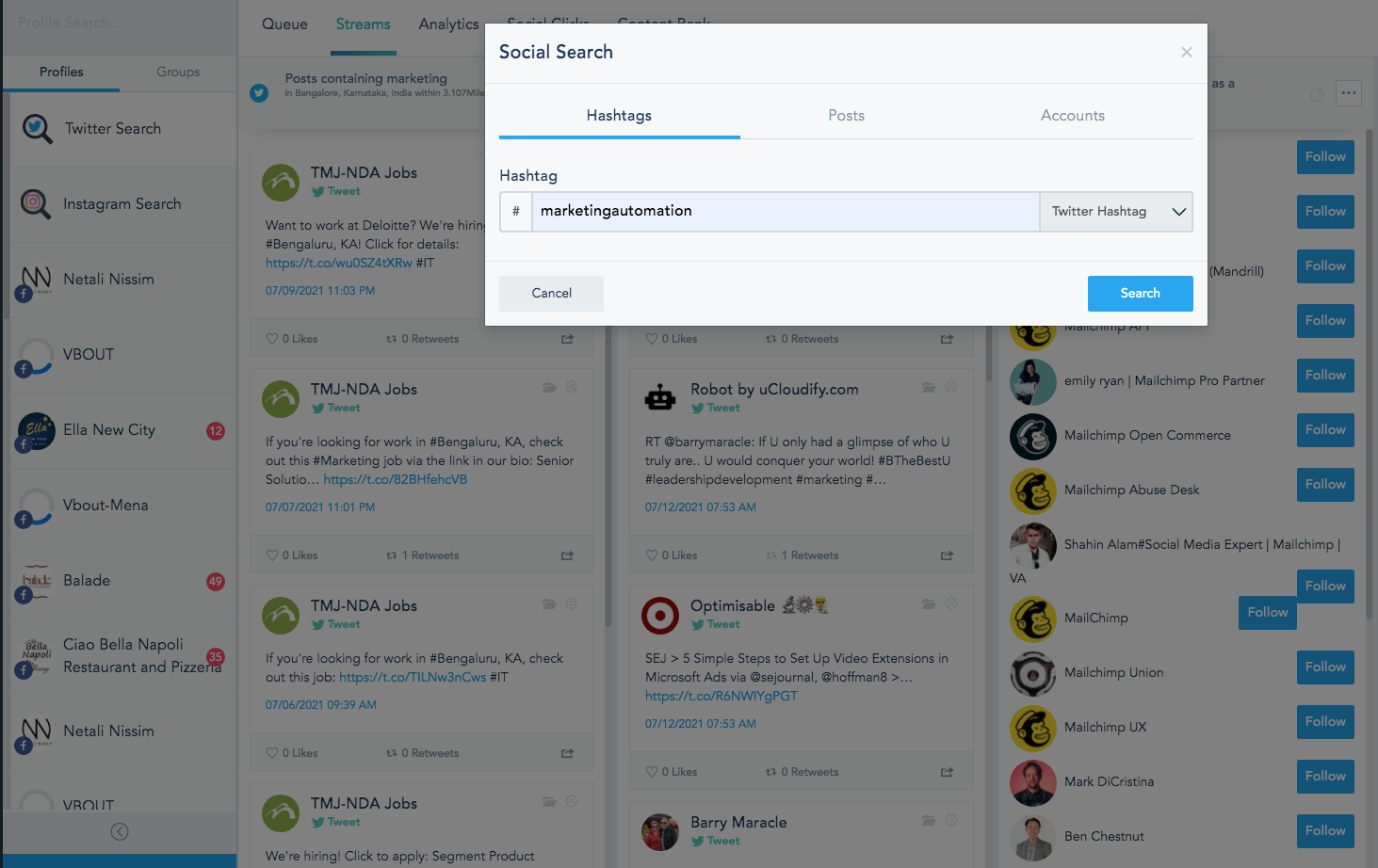 Managing your social media in a simple and effective way is never complicated. All it takes is having a platform that allows you to do that and a dedicated team willing to spend time handling your social media activities.
Ready to get started streamlining your social media accounts and boosting your productivity? Discover what you can do with VBOUT now and say goodbye to the complications which may result from managing multiple accounts manually.
Don't forget to share this article