Compare marketing automation
platforms for agencies
Choose the marketing automation platforms to compare with the interactive chart below
AGENCY FEATURES
Centralized Management ⊕
Workflow Manager ⊕
Access Control ⊕
Post Moderation ⊕
White Labelling ⊕
Custom Plan Builder ⊕
Custom Pricing ⊕
Campaign Grouping ⊕
Competitive Commission ⊕
Revenue Tracking ⊕
Clients Training and Onboarding ⊕
Partner Community⊕
Agency Growth Academy⊕
E-MAIL MARKETING
Lead Management
Unlimited Contacts
Contact Tags ⊕
Communication Preferences ⊕
Drag & Drop Builder ⊕
Multi-Step Forms ⊕
Payment Forms ⊕
Conditional Fields ⊕
Chunk Sending ⊕
Predictive Sending ⊕
A/B Testing ⊕
Reports & Analytics ⊕
Dynamic Content ⊕
Email Validation ⊕
SPF/DKIM Verification & Flexible SMTP ⊕
Dedicated IPs and Warmup ⊕
Inbox Preview ⊕
UTM Tracking ⊕
Ecommerce Integration ⊕
API Library ⊕
Connectors and Data Synchronization ⊕
AUTOMATION
Drag & Drop Builder
Ready-Made Automation Templates ⊕
Email Automation ⊕
Browser Push Notification ⊕
SMS Messaging ⊕
AI Content Generation ⊕
Easy-to-Use Interface
Facebook Custom Audiences Sync ⊕
Google Custom Audiences Sync ⊕
Real-Time Data ⊕
SOCIAL MEDIA
Channels Supported
AI Content Generation ⊕
Social Calendar ⊕
Posts Composing / Scheduling ⊕
Custom Posting ⊕
Mass Posting ⊕
Profile Grouping ⊕
Social Stream Management ⊕
Social Listening ⊕
Social Analytics ⊕
Canva Design Editor ⊕
Post Moderation ⊕
LANDING PAGES
Ready-Made Templates ⊕
Responsive Design
Drag & Drop Builder ⊕
Dynamic Blocks ⊕
Custom Domain Name ⊕
Analytics ⊕
UTM Tracking ⊕
Custom Pixel ⊕
Merge Tags / Conditional Formatting ⊕
USER ANALYTICS
Multiple Dashboards ⊕
Automated Reports (Sent by email) ⊕
Publicly Accessed Reports ⊕
Multi-Site Tracking ⊕
List Analytics ⊕
Email Marketing Analytics ⊕
Website Analytics ⊕
Conversion Analytics ⊕
Automation Analytics ⊕
Smart Audiences ⊕
Lead Scoring ⊕
Landing Page Analytics ⊕
Built-in Google Analytics ⊕
MAIN FEATURES
ONBOARDING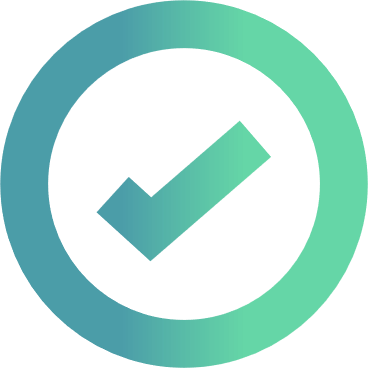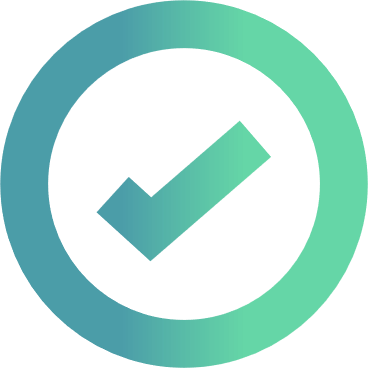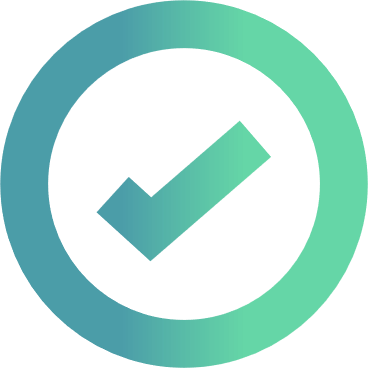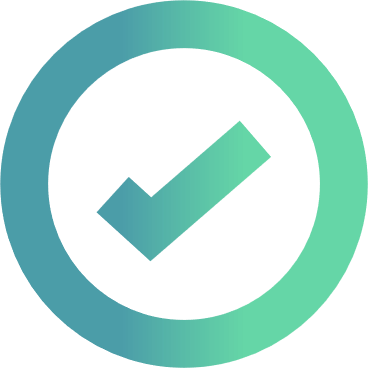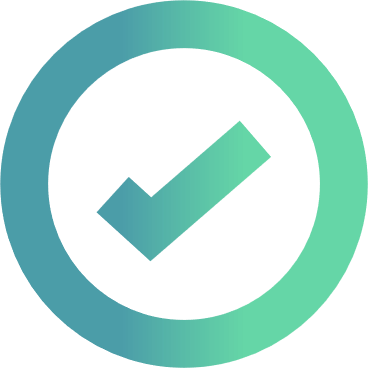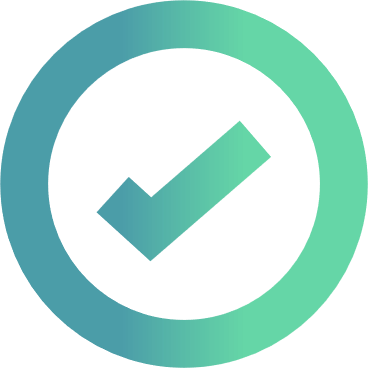 Email Marketing
Automation
Social Media
Landing Pages
User Analytics
& Reporting
Agency Features

N/A: Information is not disclosed.
CUSTOM PRICING: You will need to contact sales.

The data reflected in this chart is based on information provided by these vendors as of January 2023. We made every effort to provide the most accurate figures, however, we advise verifying details with individual vendors as pricing and packages can change.

For the sake of comparing apples to apples and to give you a fair representation of prices available from all marketing automation providers, the above plans are based on what can be compared with VBOUT features and benefits. Free, smaller and greater plans are also available but their pricing depend on included features and number of contacts.