Facebook is one of the most popular social media networks and for a long time, it has had the sole purpose of connecting friends and family. The social media platform slowly transformed into a very effective digital marketing strategy.
As years went by, it has built momentum and made its way to the most advanced digital marketing trends 2020. Everyone wants to have a piece of the pie, and you should, too, for the good of the business you are running.
You need to work on a foolproof method of running a successful social marketing strategy on Facebook. Here are 10 things that social media experts should be doing on Facebook.
1. Create a relevant content creation and curation plan
The most critical part of Facebook social marketing is understanding the audience you will market to comprehensively. Knowing their preferences and what irritates them will help you create relevant content and you will have the ability to curate it properly.
To start building a relevant content creation and curation plan, you need to do some research on the targeted audience. Use that data to create high-quality content that includes different types like videos, photos, infographics and even good old-fashioned written posts.
Mix and match your campaigns and put up content that has questions, free offers and discounts or something that adds or provides valuable information to potential customer's queries.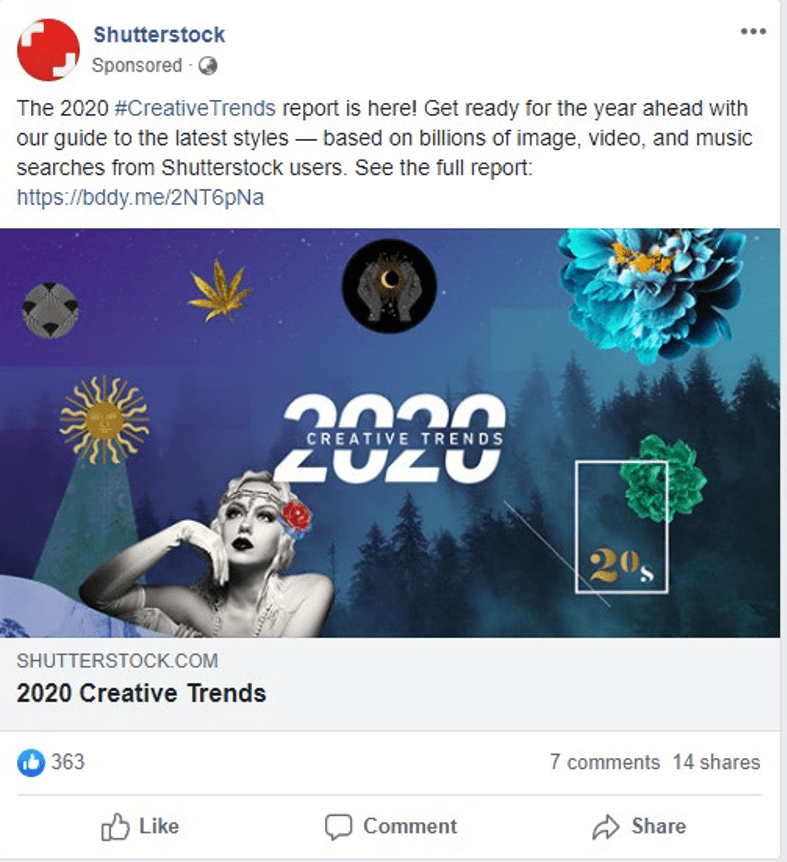 2. Automate Messenger responses and comments
Customers are usually satisfied by getting quick responses to their queries or comments. Messenger can be a great place for followers to leave recommendations, complaints or other comments for you. Sometimes it might not be practical to respond to them instantaneously and in that case, you need to have auto-responses.
You can also integrate this feature to comments on posts and automate responses to make customers feel more important. There are a lot of tools that you can choose from that take care of this specifically. Companies like Pizza Hut, 1-800-flowers and TechCrunch have been using chatbots greatly to their advantage.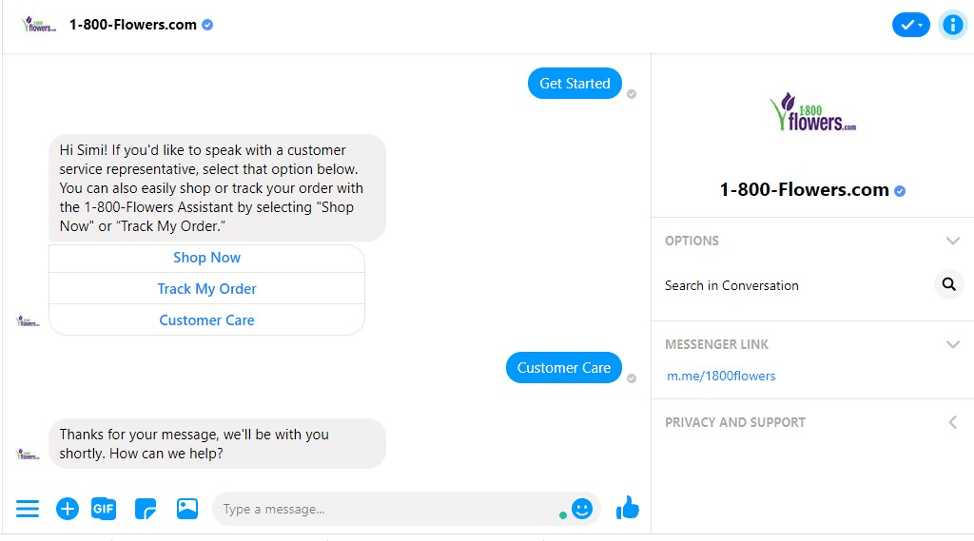 3. Be easily recognizable
Social media experts understand the importance of being easily recognizable in all platforms they are using. Serena Gilmour, digital marketing head for Best essay writing service and UK essay writing services, suggests that to continue being recognizable, you need to be consistent with the posts you make and the general overall appearance.
Based on her experience, she advises that the profile picture and bio you use should be found in all social media platforms, including Facebook. Also, the posts you make on Instagram, Twitter or other platforms should also be shared on your Facebook profile.
Consistency across different platforms will ensure that you are recognizable but it will also help with reaching a wider audience that only uses one or two social media platforms.
For example, Target, the third largest retailer in the US is easily recognizable because of the branding they use across all social media platforms. Whenever you see the red bull's eye on any social media platform, you can instantly identify that it is Target's profile.
4. Link Facebook to the email signature you use
If you are running a full-blown digital marketing campaign, you might have an email marketing strategy in place. The email campaign aspect of the digital campaign could be doing very well but it could do better if it was augmented to Facebook social marketing.
That can be accomplished by including a Facebook button at the signature of the email address you are using for business purposes. In that way, everyone who receives your email content will have a link they can follow that will lead them to the Facebook page you are managing.
5. Engage with other pages and individuals
Building meaningful associations with people on Facebook Groups and creating your own communities proves to be beneficial in the long run for the Facebook marketing campaign you're running. That makes engaging with others on Facebook very important and you can do that by liking, sharing and commenting on their posts.
The people on the group will identify you and go through your page and if there is something meaningful, they can share they'll do so and expose you to an even wider audience. In 2019, organizations that used Facebook groups as a platform to build associations and market themselves saw a growth in their audiences by 38%. This just shows how vital building associations can be.
You can also use Facebook to resolve customer complaints or take recommendations when launching a new product. The polls and surveys help you in developing a good marketing strategy for your business.
Social media experts recommend advertising using Facebook whenever the opportunity arises. There are many occasions where you can use the Facebook Ads feature, for example, when you are running a contest or promotion.
Facebook Ads will help you narrow down the search to the most relevant people and in that way, you will get value for your money. On the other hand, you can use sponsored like stories to grow the following you have on this social media platform.
Airbnb is a great example when it comes to harnessing the power of Facebook ads successfully. The company focuses heavily on visual content, something that the Facebook algorithms favor and captures the visitor's attention with remarketing ads that focus on laser-target deals for vacation spots.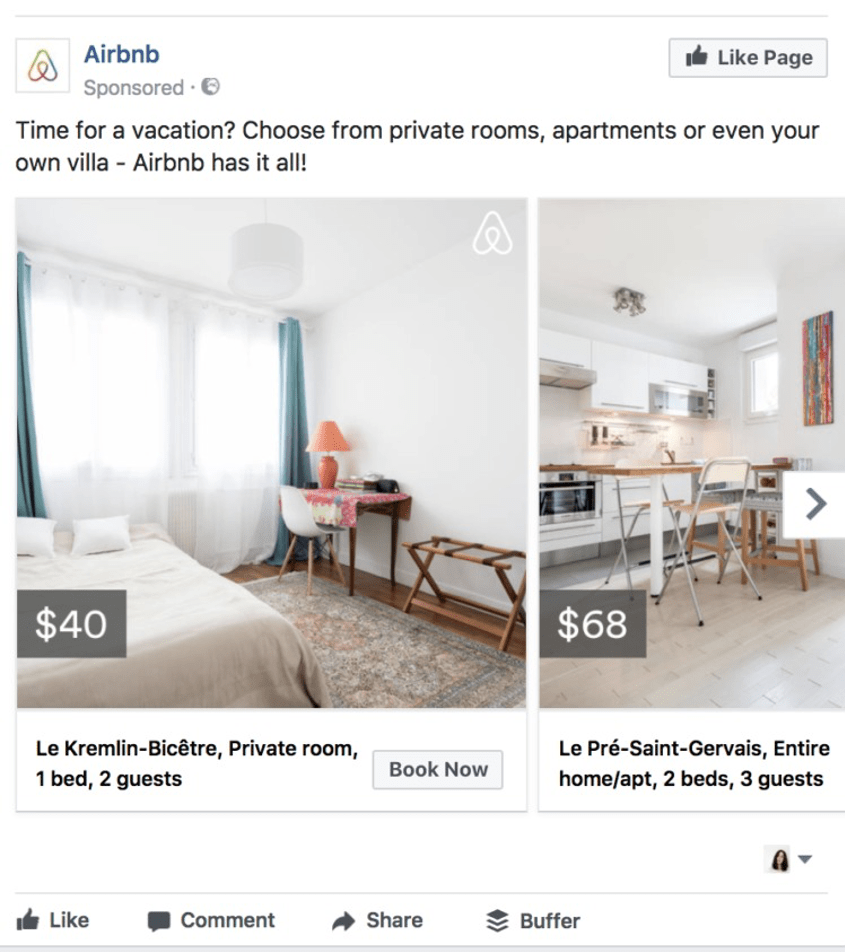 Before you start out the Facebook marketing campaign you're considering, surely there will be goals you'd like to reach. Document them down and use them to come up with relevant KPI metrics that will help you recognize how far you are from reaching your goals.
If your primary goal is growing the following you have, it might be beneficial to document the targeted followers you would like to achieve. Periodically check to see if there are any improvements you need to make in accordance with the overall goals you have in mind.
8. Facebook Messenger Ads
You can begin the sales funnel of your marketing campaign with Facebook Messenger by using this feature to advertise. The advert generally has a Call to Action that is in a button. When users click on it, the marketer gets the permission to send broadcast messages to those who have clicked the button.
That button can lead them to a survey you have prepared or maybe prompt them to sign up for a newsletter or something else. The catch is that everything should be done through messenger and that brings a real personal touch to the campaign you are running. Jasper's Market, Sephora and Vox are great examples of companies that have been using Facebook Messengers Ads with an increased ROI.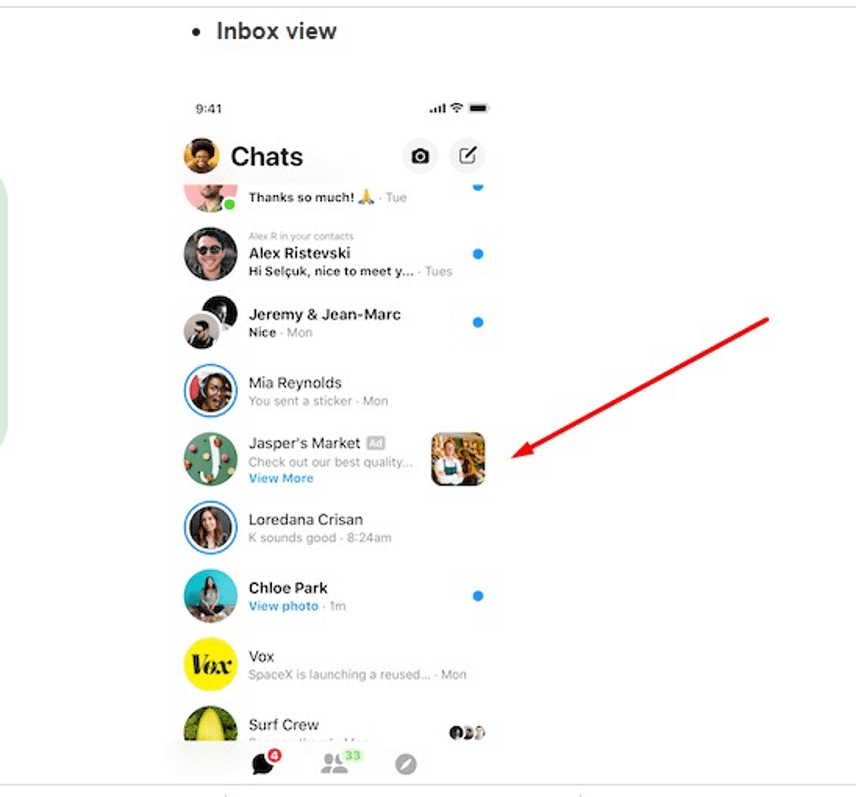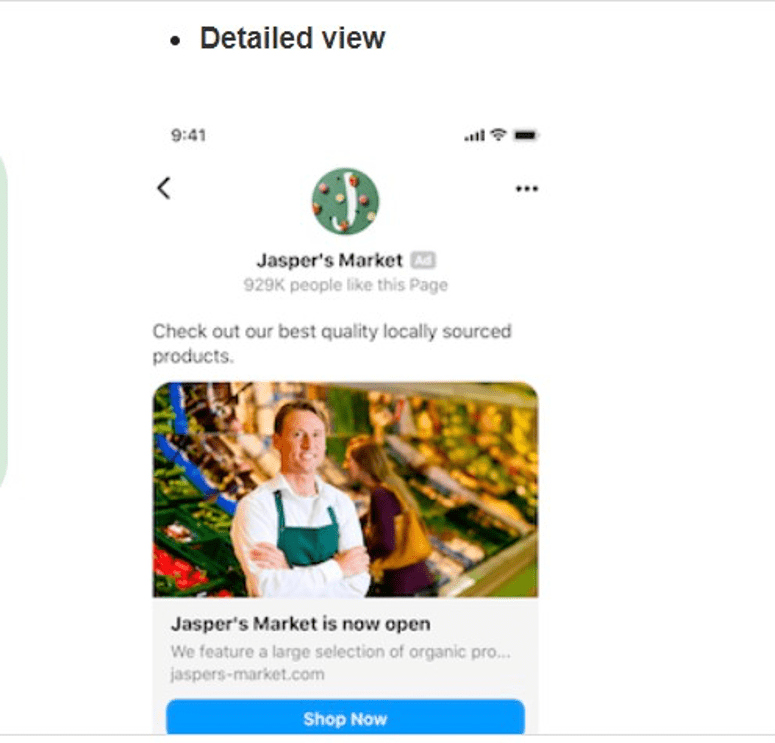 If you fail to post regularly, the audience will lose interest in you. In essence, it will be an out of sight out of mind kind of dilemma that could cripple the social media marketing strategy you have planned.
Ensure that you post daily to engage the targeted audience and to accomplish your overall goal for using Facebook for professional purposes. Be sure that you have different topics that will engage the audience and ensure that they are intriguing and show industry authoritativeness.
10. Focus on building a community more than promoting
Customers can sense when they aren't truly cared for and if you are solely in it for the profit, you will lose followers and potential customers. To avoid that, show deep care for the followers you have and don't just make it about yourself but discuss matters that deeply concern them.
Those open discussions will help you build a strong community that most people will want to join to get their voices heard. They might also like to get your professional opinion on some matters which will benefit you either way.
Facebook marketing is not rocket science at all because the most important thing you need is to figure out the preferences of the targeted audience. There are analytical tools that can help you do so and others can help you schedule posts for maximum efficacy in reaching the targeted audience. Also, do not self-promote yourself explicitly on Facebook, rather focus on the individual needs of the audience to engage them and build a strong community.
Don't forget to share this article