Are your email marketing campaigns falling short?
Analyzing and improving your email marketing performance is an absolute must if you're serious about converting leads and optimizing your outreach ROI.
But knowing how to adapt your approach as strategically as possible can be confusing. Where do you start? What should you look for? And what changes should you implement to get the best results?
Luckily, we're here to clear the air with six strategies you can use to analyze your email marketing performance and improve your ROI.
Let's get started!
1. Run A/B tests to analyze your email marketing performance
Get rich insights into how your email marketing campaigns perform by running A/B tests, also known as "split testing".
With split testing, you'll send the same campaign to a small percentage of your lead list. Half of this audience percentage will receive version A and the other half will receive version B. Both versions will look the same, except for one variable. Or, they'll each look very similar with a few variables changed.
For instance, version A might use images you pulled from Canva, high-contrast fonts, and be presented in a vertical format: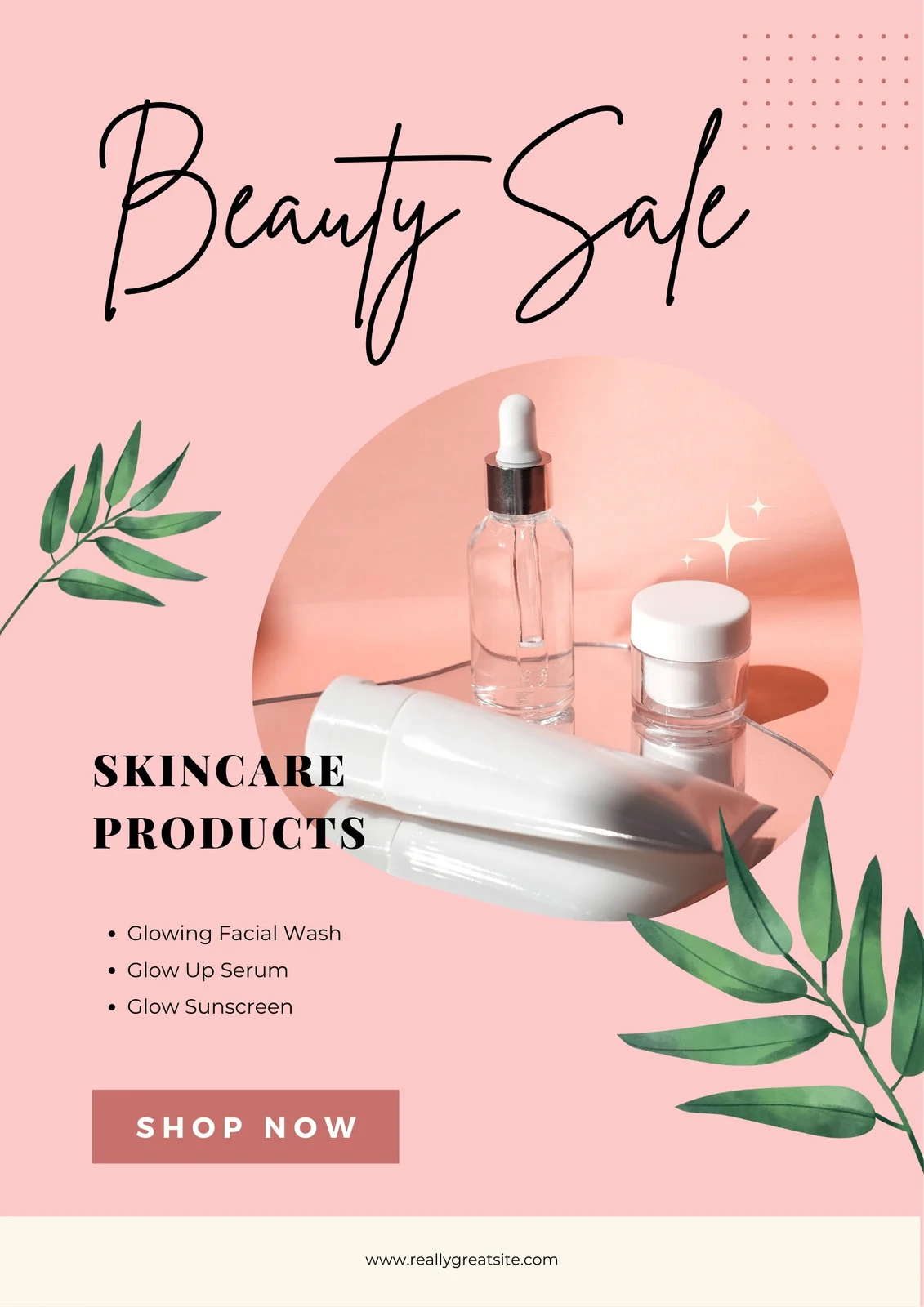 And version B might use custom-designed vector images, low-contrast fonts, and be presented in a horizontal format: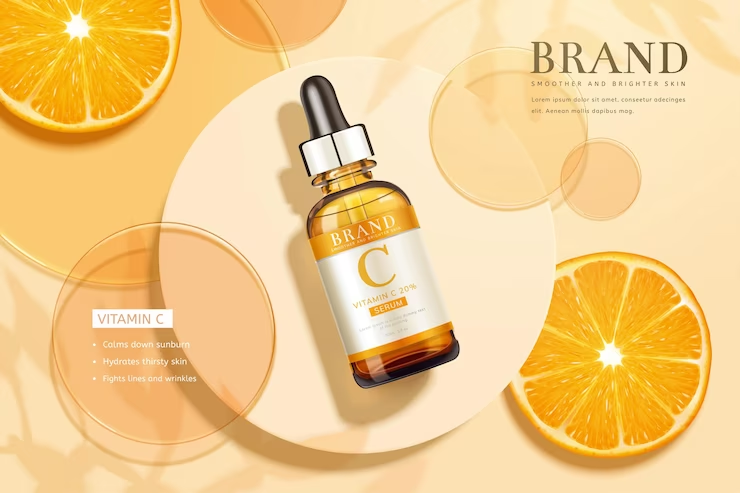 After conducting A/B testing, you might learn that vector images perform better in email campaigns because they look crisp and clear on any device, regardless of the screen size or resolution. You might also discover that vector images help improve the overall user experience by reducing email load times and increasing audience engagement.
This is invaluable information you can use to adapt your images for future campaigns.
But that's just one variable example you can test.
There are several other elements you can test, including:
Choice of email template
Design
Buttons
Subject lines
Messaging
Calls to action (CTAs)
Personalization efforts
Connected landing pages
Sender names
Long vs short emails
Offers
Send times
By taking the time to see which of these details perform best, you can refine your campaigns to encourage higher conversions, a better ROI, and boost engagement.
Segmentation is crucial if you want to increase your email marketing ROI.
Your email list likely includes a range of lead types, even if your company only targets a specific customer profile. These prospects each have different wants, needs, interests, and behaviors. They may also live in different places, speak different languages, and have different ages, jobs, and passions.
That's why it's essential to use audience segmentation to tailor your content to each group's specific needs and interests. For example, if you offer medical tourism services and one of your audience segments is interested in seeking affordable dental treatment in Turkey, you'd need to be careful to send them relevant emails.
For instance, that could mean sending them:
Information about how dental procedures in Turkey work
The types of dentists available in Turkey
Testimonials from satisfied customers who have undergone dental treatment in Turkey
The types of dental treatments they can seek in Turkey and how much money they can save flying to Turkey versus seeking care in their home countries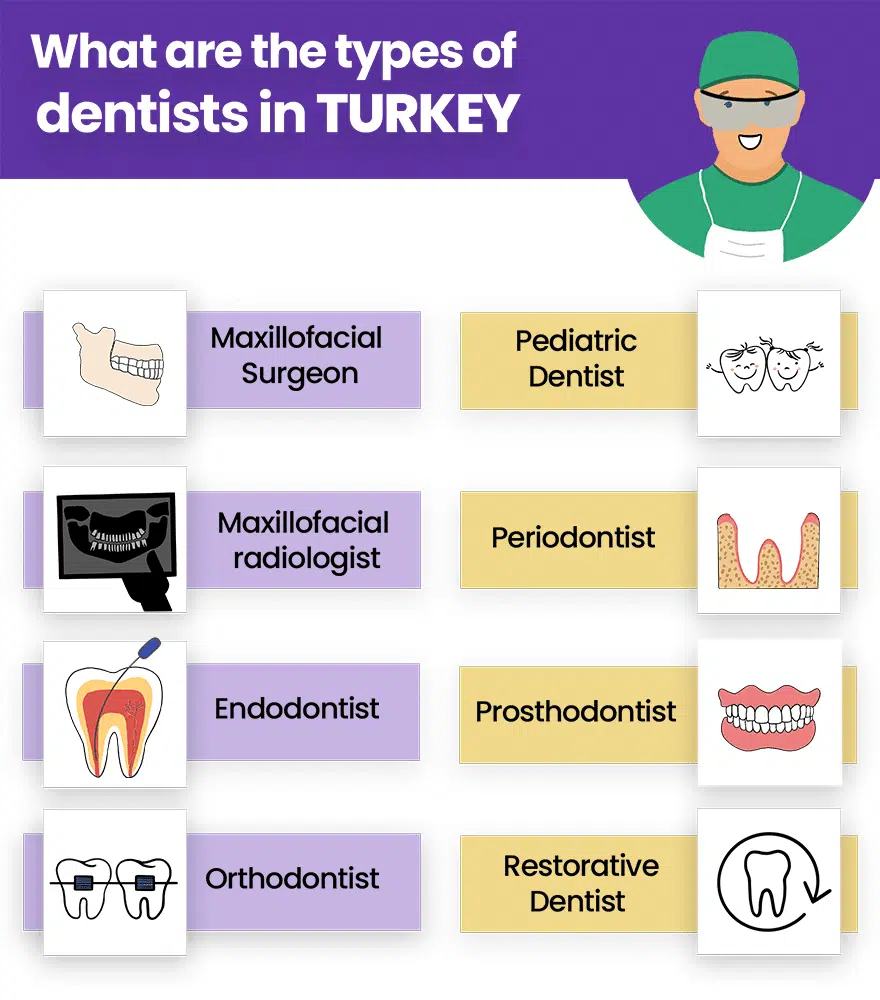 If you were to send this audience segment information about plastic surgery treatments or hair rejuvenation treatments, you could lose them entirely.
By segmenting your email list based on each group's individual needs, you can maximize your email ROI and provide your customers with a more personalized and meaningful experience. This can lead to higher engagement rates, increased customer loyalty, and ultimately, more business.
More on personalization in a bit.
3. Monitor and analyze your email performance using data visualization
When it comes to analyzing email marketing performance and optimizing ROI, data visualization can be a powerful tool. By presenting your data in a visual format, you can quickly identify trends, patterns, and insights that might be difficult to see in raw data alone.
This could include open rates, click-through rates, revenue by campaign, bounce rates, and unsubscribe rates. (More on this below.)
Additionally, data visualization can help you communicate your findings to your marketing team in a clear and concise manner. Consider also printing out graphs, charts, and other visual aids to help you better understand and communicate the impact of your email marketing campaigns.
Incorporating data visualization into your analysis strategy can help you make more informed decisions and improve your ROI over time. But you'll also need a way to access this data safely.
That's why it's important to ensure that the authentication protocol you use to access email marketing data and related apps is secure and efficient. SAML and OAuth are two commonly used authentication protocols that offer different advantages.
SAML is often used in single sign-on (SSO) scenarios, allowing users to access multiple applications with just one login, while OAuth is commonly used to grant access to third-party applications, such as email marketing platforms, without having to share login credentials.
Understanding the differences between SAML vs. OAuth can help in selecting the appropriate authentication method for accessing email marketing data and applications, ensuring secure and efficient performance analysis and interpretation.
When using your data reporting tools, be sure to keep an eye on the following campaign results:
Email sharing rate to see how many of your leads are spreading the word about your business
CTA click-through rates to help you improve your calls to action (CTAs) and conversions
Revenue per email to help you refine your campaign messaging
Conversion rates to analyze your campaign sales
Open rates for each email type to help you refine the kinds of emails you send
The total ROI to discover how much profit you make from your email marketing campaigns as a whole
4. Personalize everything for your audience
When a lead receives your marketing emails, they need to feel like what's in front of them was written with them in mind. Otherwise, you not only risk them feeling unseen and unheard, but you could also lose them as a subscriber. If a prospect doesn't feel valued, why would they continue caring about what you have to say?
To help you personalize your emails, conduct audience behavior research by individual segment, and create a buyer persona for each group. Use these buyer personas for reference when planning your segmented campaigns.
The email marketing platform you choose can also help you personalize other elements as well, such as addressing the recipient by name (super important!) and presenting tailored offers based on their previous purchases, unique pain points, and online activity.
In fact, with VBOUT, you can also send out an automated email or SMS based on the reply intent of the recipient (if positive -> send email or SMS X. If negative -> send email or SMS Y).
For instance, if you run a tech blog that reviews cloud-based marketing software, your email marketing platform could reveal that one of your audience segments is on the hunt for fresh strategies to outshine its competitors.
In this case, you could consider offering this segment a discount on competitor analysis tools and maybe even include a video or blog post that compares top competitor analysis software options, like this one: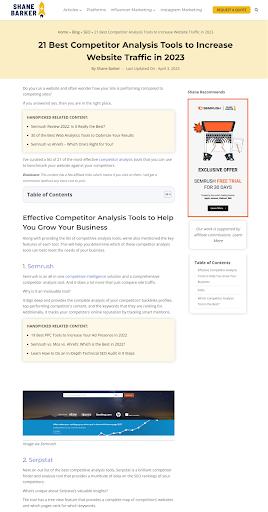 Rinse and repeat this approach to personalize as many elements as possible. Tailor your messaging style, images, CTAs — anything and everything — to your audience. VBOUT also offers predictive email sending and AI content generation to help you save even more time crafting emails.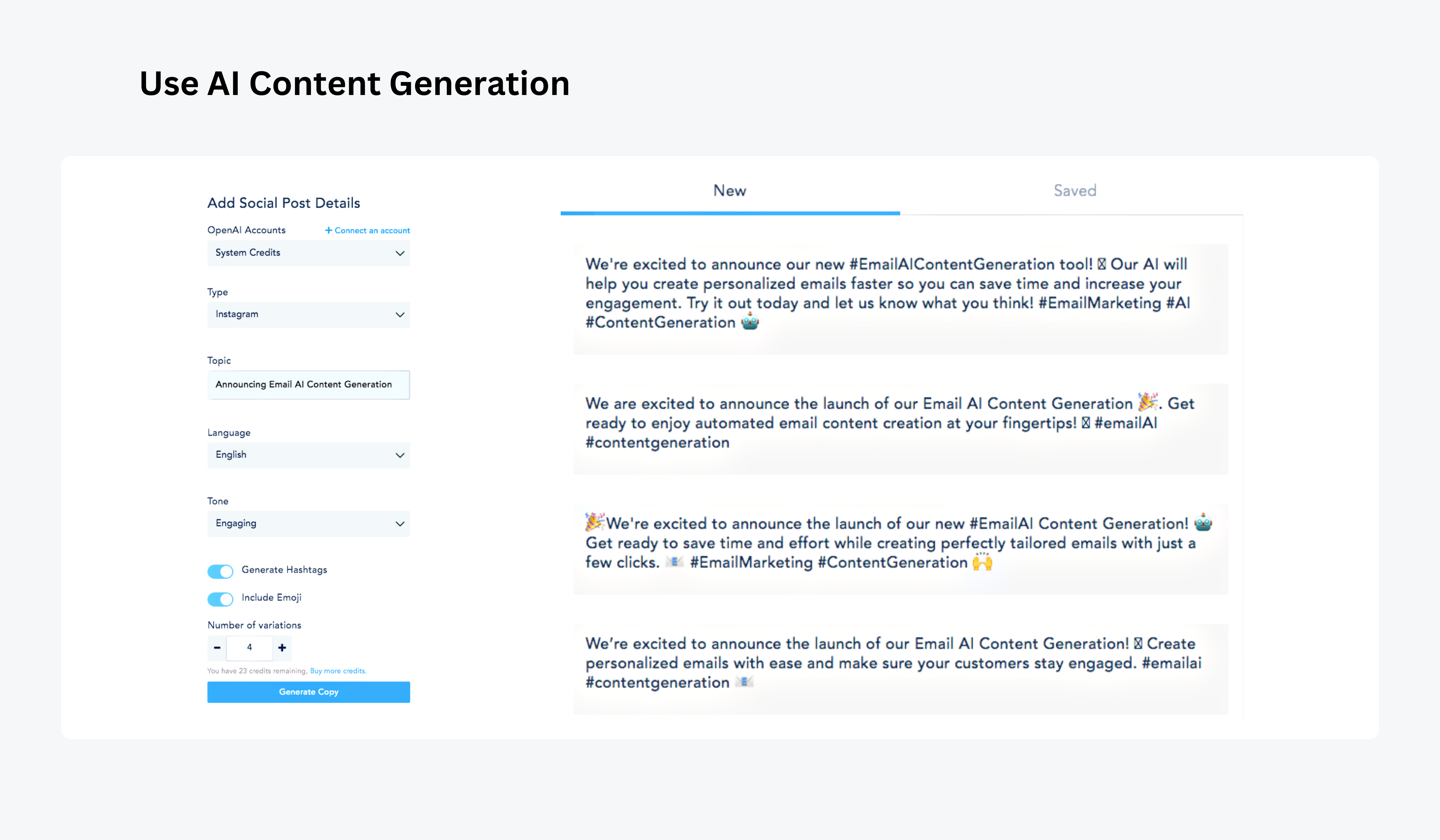 Design templates can play a critical role in the success of your email marketing campaigns. By using well-designed templates that are optimized for email newsletters, you can easily create visually appealing and professional-looking emails that capture your subscribers' attention.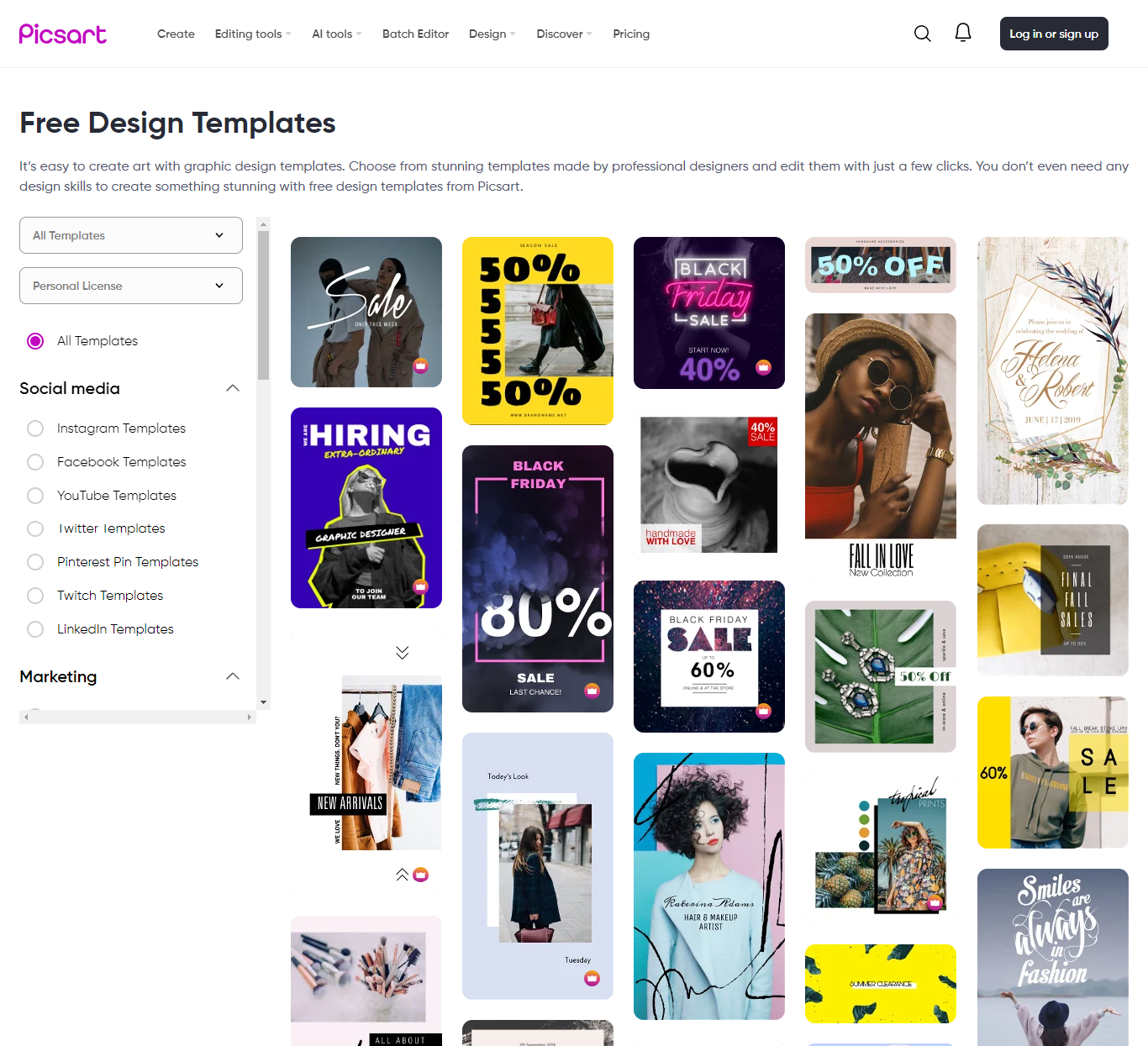 These templates can help you maintain a consistent brand image and save time and resources creating new designs for every weekly or monthly newsletter — or any other type of email campaign you decide to send.
By using design templates from Canva or Picsart or responsive email templates provided by your email marketing platform, you can ensure the look and feel of your emails appear clean and professional and display in the correct size across all screens and devices.
6. Commit to sending high-value emails
Help your audience solve problems and get the most out of using your product or service by committing to sending them high-value emails.
In other words, be ultra-picky about sending your audience content they actually care about. For instance, that could mean sending them important company updates, such as recent news about features or services they've been waiting for you to release, inspirational messaging they can't get enough of, or tips, tricks, and hacks they can use to make their lives or work better.
For example, companies can highlight same-day freight services in emails to decrease the number of abandoned carts. Or, another strategy may be to offer free freight only to email subscribers.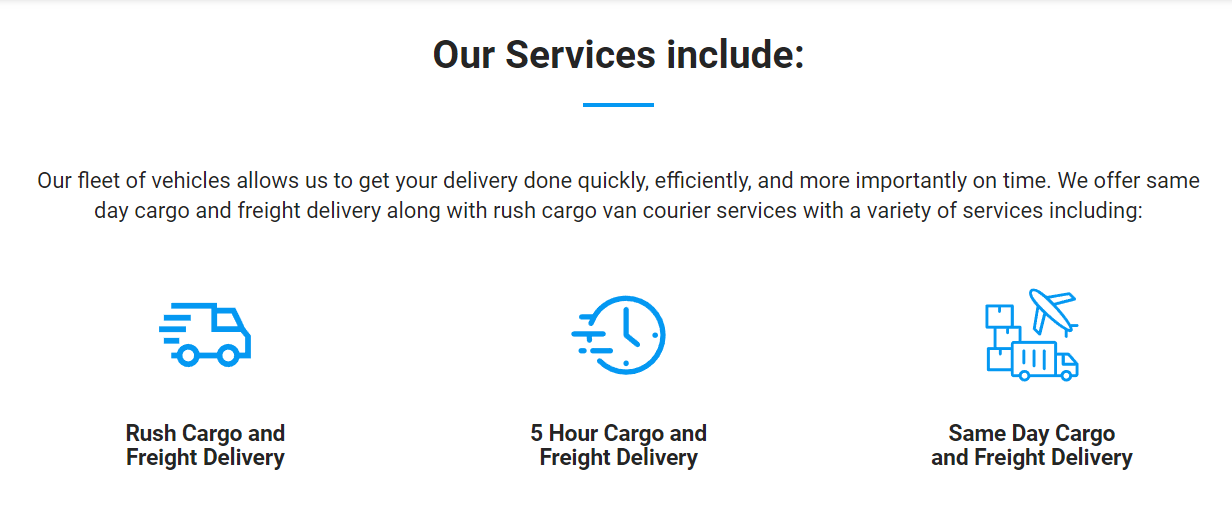 If you run a coaching, mentoring, or motivational brand, send your subscribers quotes and personal development tips they've shown previous interest in. For instance, if you notice high email open rates when you cover topics on self-love, positive self-talk, and mindfulness meditation, focus your inspirational messaging on these topic pillars.
As far as tips, tricks, and hacks go, help alleviate pain points by sharing tutorials and insights on topics your audience cares most about.
For instance, if you run a job search platform, send emails that cover how to get jobs your audience is interested in.
For example, if one of your audience segments is interested in becoming a flight attendant, plan out a job information email series that focuses on teaching this group how to get into the industry.
You could start the series by referencing your most popular blog posts on how to become a flight attendant, then move on to showcasing step-by-step videos, and finally, wrap up the campaign with real customer testimonials to use as social proof.
By sending high-value emails, you can bring tremendous value to your audience's lives and build loyal, meaningful connections.
And there you have it! Today we covered six strategies you can use to optimize your email marketing performance and boost ROI.
If you're ready to make a bigger impact with your email campaigns, save this article for reference and meet with your marketing team to come up with an implementation schedule. Insights are useless without action, so be sure to firm up when and how you'll be testing your campaigns. Then, schedule time to course-correct your marketing plan according to the results you analyze.
As always, we're here for you! If you need an all-in-one email marketing automation and analytics tool, don't hesitate to try VBOUT. Schedule a personalized demo, today.
That's it for now, marketers.
To your success!
About the author
Ian David started his career in brick-and-mortar retail management, which quickly included eCommerce and digital marketing as well. He is an avid reader and a self-taught expert in SEO and content marketing. He writes for several publications on a variety of digital marketing topics. Recently, his focus has been on using influencer and affiliate marketing to drive more conversions.
Don't forget to share this article